What Temperature Should A Server Room Be?
Perth Air & Power Solutions
When we think of air conditioning, naturally we think of it in terms of personal comfort for those in the building. As an employer in Australia, you're probably just thinking about the best way to keep the premises at an ideal 23 or 24 degrees for your employees and your customers. Especially in the middle of summer when temperatures outside can hit 40 degrees, and sometimes even higher, you want your inside space to be cool and comfortable for your staff and/or customers.
But, what can easily be overlooked is the equipment that will be used for your business. In this particular instance, we're looking at computer servers, which are a necessity for any office that houses several computers that generate data.
What is a server room?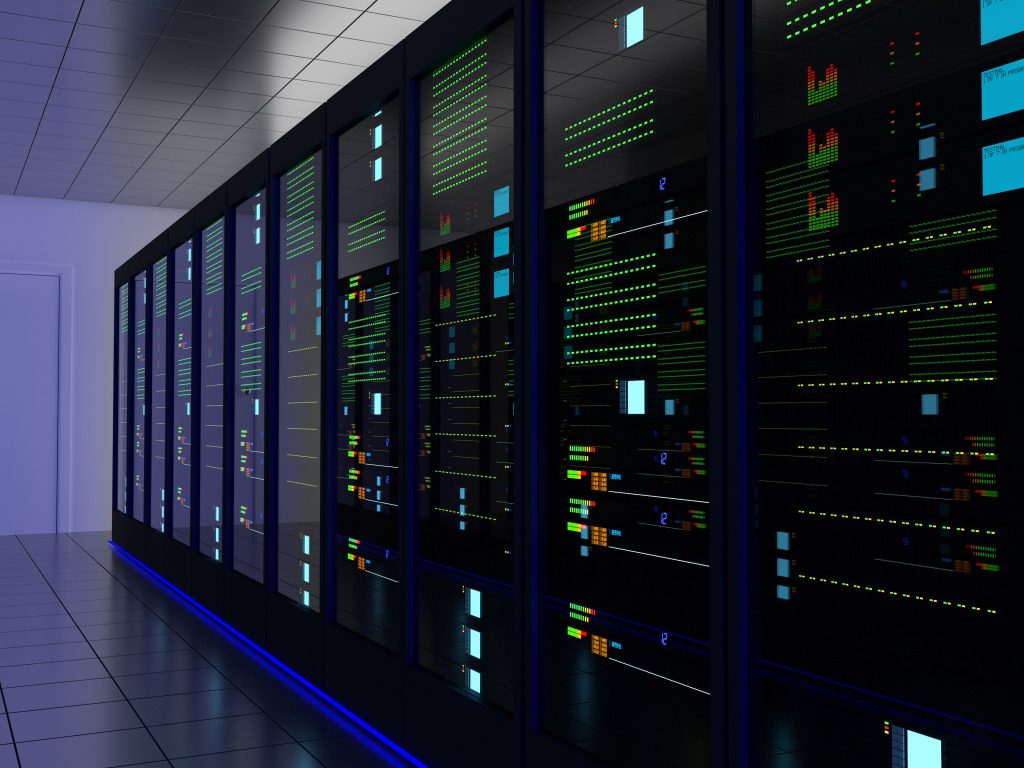 This is essentially the central control hub of any office. It is where all a business's sophisticated computer and networking systems are controlled, and where all the data is generated and stored. The bigger the company and the more digital technology it utilises, the bigger the server room.
Server rooms are filled with racks upon racks of complicated computer and network hardware. Without one, a business would not be able to run multiple computers that share network capabilities and simultaneously run the business systems that are required to keep it operational. It is therefore the 'brain' of the business.
Why does a server room need to be kept cool?
Have you noticed how the fan in your laptop sounds like it's going to take off into space whenever it is performing a task that is a little more complicated than just browsing the internet? This is because when computers are running at a high capacity, they generate a lot of heat. This can be further exacerbated by higher room temperatures.
The problem is computer equipment doesn't like higher temperatures, which is why your laptop or desktop PC has a basic cooling system built into it. But when you scale up to a room full of loaded server racks running at high capacity around the clock, you're going to need a bit more than a few inbuilt fans. Without sufficient cooling, you're going to experience server failures which will inevitably result in downtime and lost productivity.
What temp should a server room be?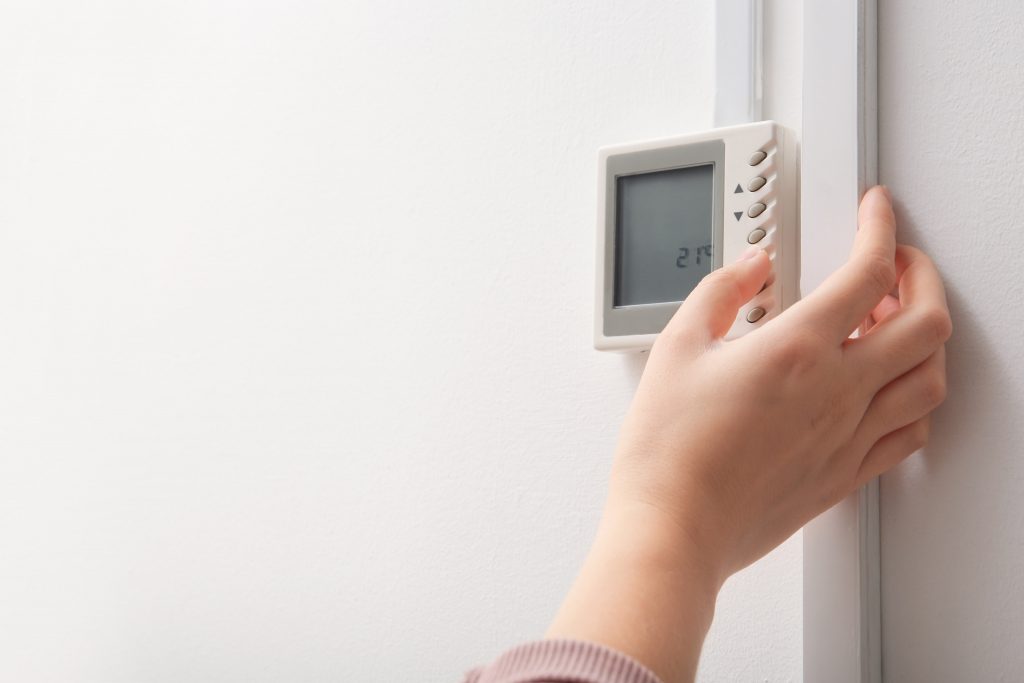 Different computer components have different heat tolerances, so server room temperatures can theoretically range from 10 degrees celsius to 27 degrees celsius. This doesn't leave much margin for error though, as even a brief fluctuation above 27 degrees could potentially damage some computer or network gear.
To provide an adequate buffer for fluctuations, the ideal temp for a server room is therefore between 20 and 21.6 degrees. This is obviously a very narrow temperature range so considerable effort should go into designing and building a suitable server room environment. This is especially the case in hotter countries like Australia where the differential between this ideal server room temperature and the outside temperature can be upwards of 20 degrees.
How to achieve the right temperature
The first and most obvious thing that a server room needs is a high quality air conditioner. Maintaining a consistent temperature in a city that can experience extended periods of maximum temperatures above 40 degrees is not an easy feat. Therefore a suitable server room cooling system is going to have to be powerful and robust to be able to handle it. In fact, in many cases, server rooms are cooled by two separate systems. This means that if one breaks down, the other can work harder to maintain temperature while the other is repaired.

Because server room temperature needs to be maintained constantly—even when everybody has gone home—backup power is crucial in the event of an outage.
It takes more than just intensive cooling power to maintain optimal temperatures, though. Server rooms are often large areas that house dozens, hundreds, even thousands of server units among other computing equipment. This makes it difficult to keep an even temperature as certain pieces of equipment will emit more heat than others. Without proper air flow, this can result in hot spots which can potentially damage equipment. Keeping on top of this problem means server room managers need to take a number of steps. These include:
Temperature sensors placed throughout the room to identify where a problem might occur.

Designing the server room with air flow in mind.

Placing the cooling ducts in a way that promotes even temperature around the room.
So, when it comes to air conditioning installation, Perth has its own unique set of challenges. Fortunately, here at Perth Air and Power Solutions we specialise in installing systems that are best suited to this environment. If your business is looking to set up a server room then get in touch with us, and one of our friendly staff will make sure you get the best possible advice.
We hope that this blog has provided you with some insight into the question of what temp should a server room be. It is imperative that your server room is kept adequately cool and its temperature strictly maintained, so make sure you reach out to the experts to ensure your server room cooling system is installed correctly.
MORE ARTICLES
FOR YOUR BRAIN