How Often Should HVAC Ducts Be Cleaned?
Perth Air & Power Solutions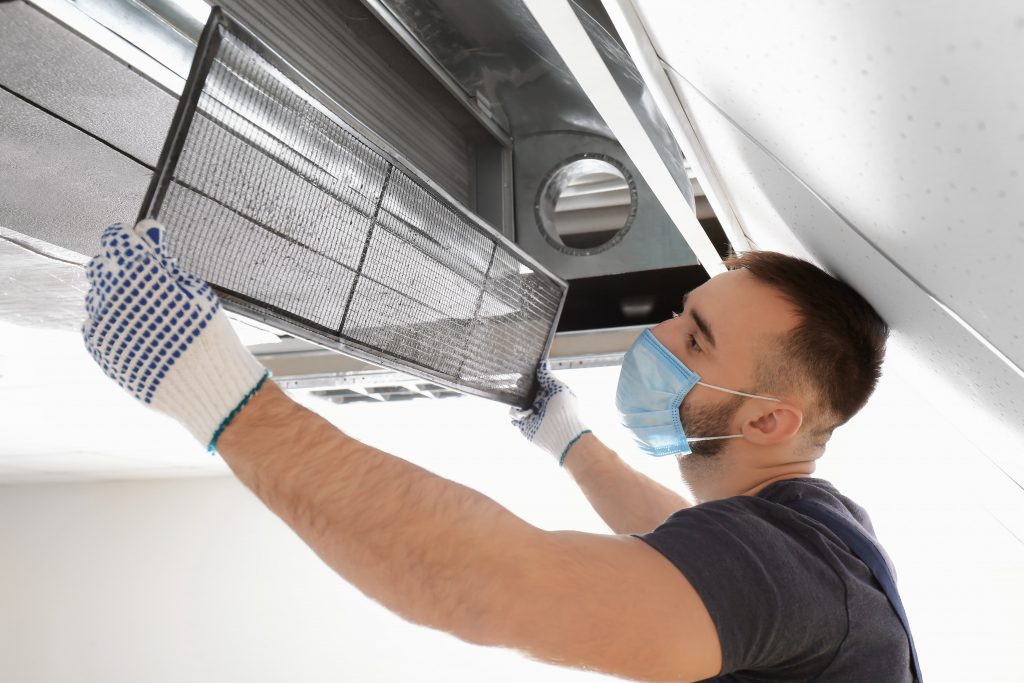 Now that we're getting into the colder months and your air conditioning systems are probably having a bit of a rest, it might be a good time to start thinking about maintenance. Because heating, ventilation and air conditioning (or HVAC) ducts are mostly out of sight, they also tend to be out of mind, which means they can get neglected. But like any other home or commercial installation, an HVAC system needs to be properly maintained at regular intervals to avoid damage or impaired functionality.
Once every two to three years is generally how often HVAC ducts should be cleaned, but there are a number of factors that might influence exactly how regularly you might need to have this maintenance procedure carried out.
Number of people in the home or business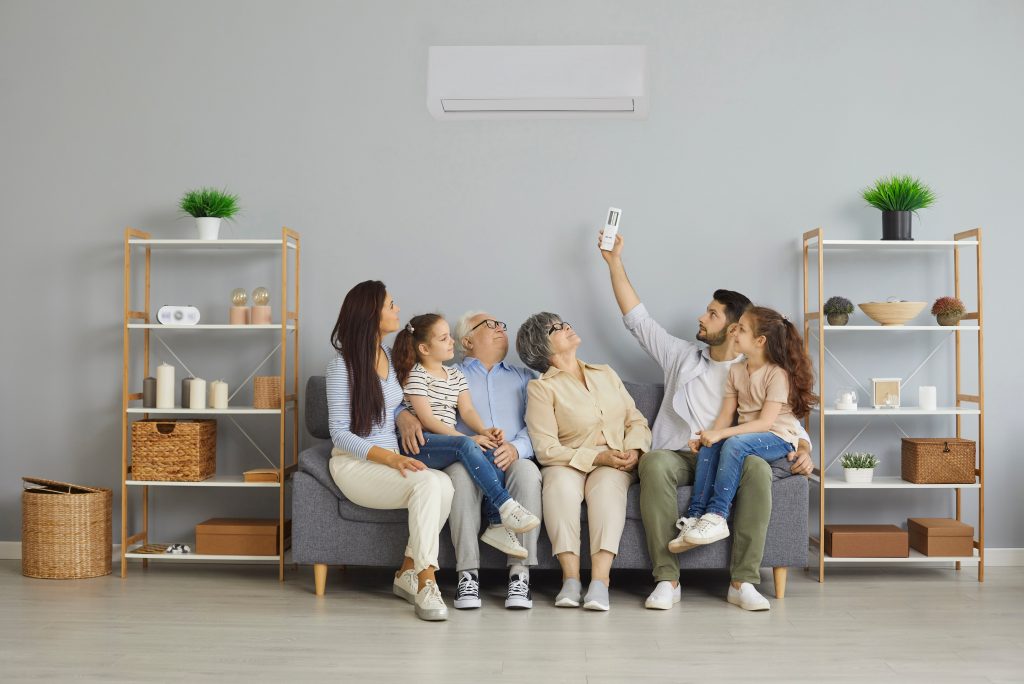 The busier the premises, the more likely it is that people will bring dust inside which can contribute to a buildup in the ductwork. The more dust and other particulate that is brought into the home or workplace, the faster it can build up in the system which may increase the frequency at which you should have your HVAC ducts cleaned. It may also increase the amount that your air conditioning system is used. The more people there are on a premises, the more likely it is that the air conditioner will be in use.
Pets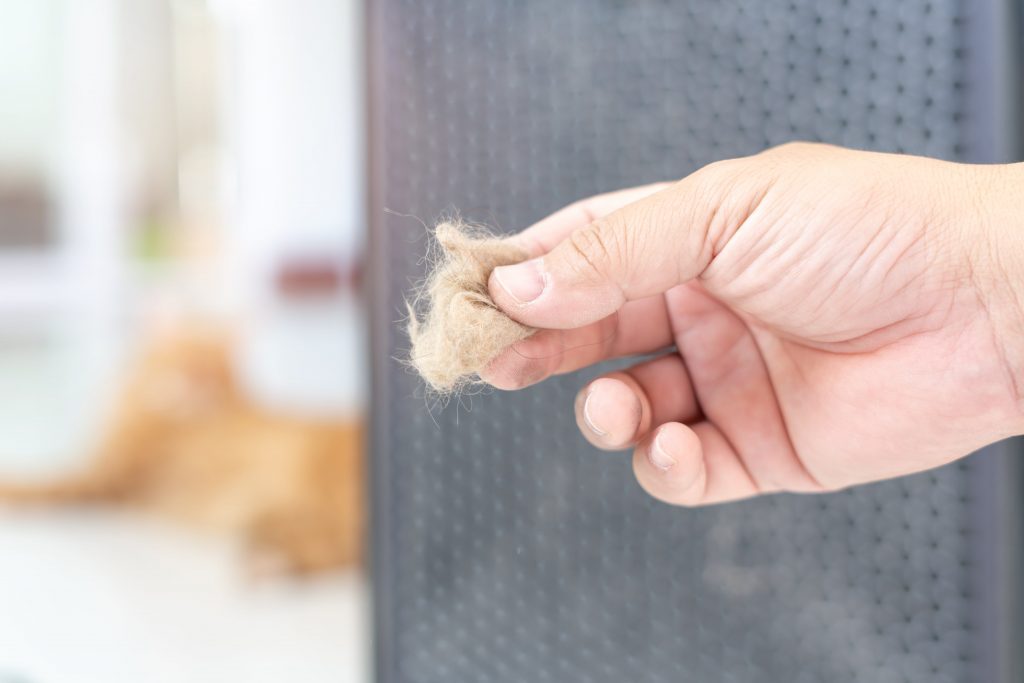 As much as we love our furry friends, they contribute quite a bit to dirty air ducts. They do this by shedding fur and pet dander which consists of microscopic flecks of skin. It is shed by most furred or feathered animals, and due to how light and small it is, it can remain suspended in the air and thus circulate around the HVAC system. The more pets you have, particularly if they are big shedders, the faster dust buildups will occur in your ducts.
Renovations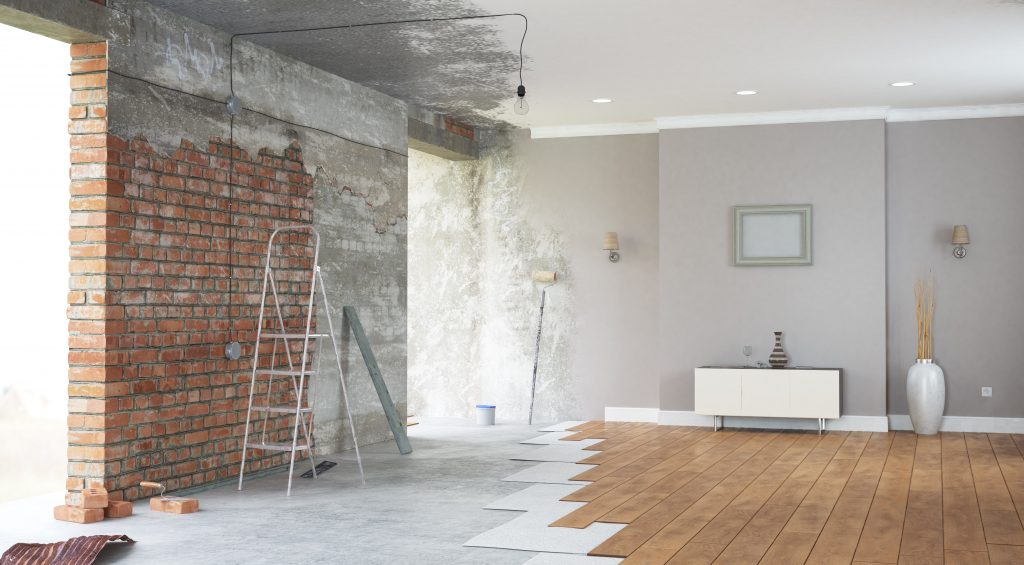 If your home or business premises has undergone any renovations or extensions then there is a good chance that a fair amount of dust has gone into the HVAC ducts. Renovations and extensions create a lot of dust through the use of dry cement, plaster, bricks, paint and various other building materials. This dust is usually very fine and can easily remain suspended in the air and therefore circulate through your air duct system regardless of whether the air conditioning unit has been used or not.
Type of work that is carried out at your commercial premises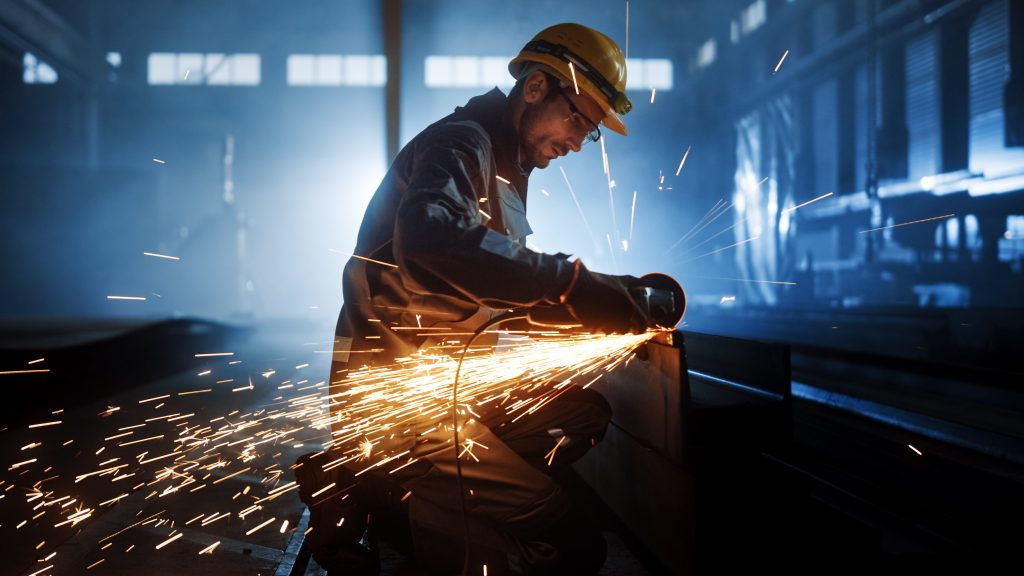 In the case of commercial air conditioning systems, the type of business that you operate will affect how often you need duct cleaning. If your commercial operation is in manufacturing then there is a good chance that it produces a lot more dust and debris than an office.
Stove tops and fireplaces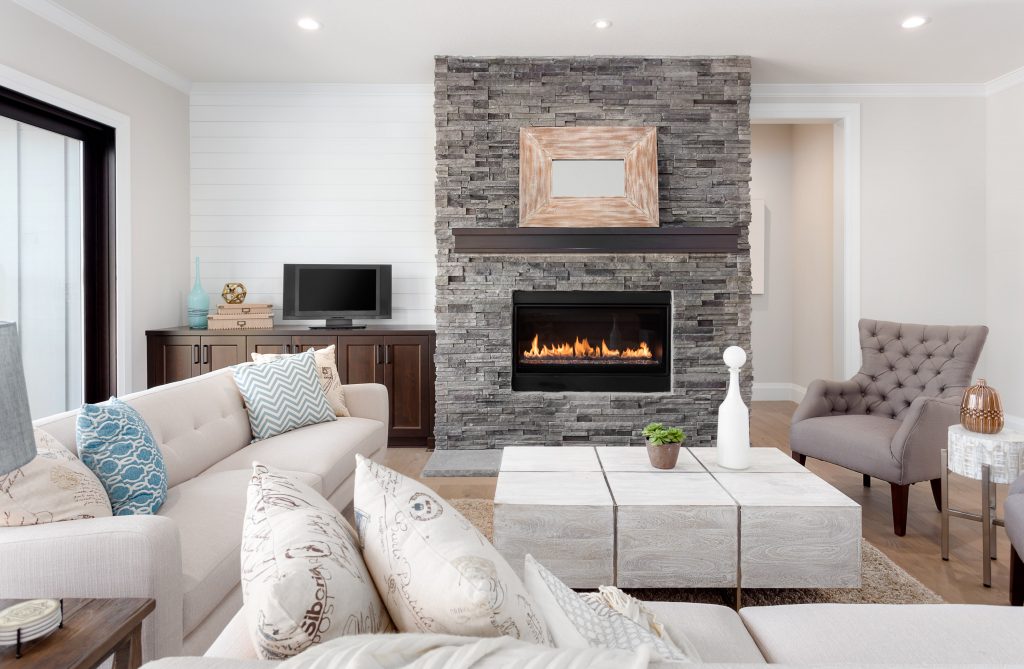 Most modern or recently renovated homes have effective range hoods and ventilation systems where fuels are burned. But even with proper ventilation, if fuels are being burned it is inevitable that some particulate will enter the living space unless the appliance is completely enclosed.
Mould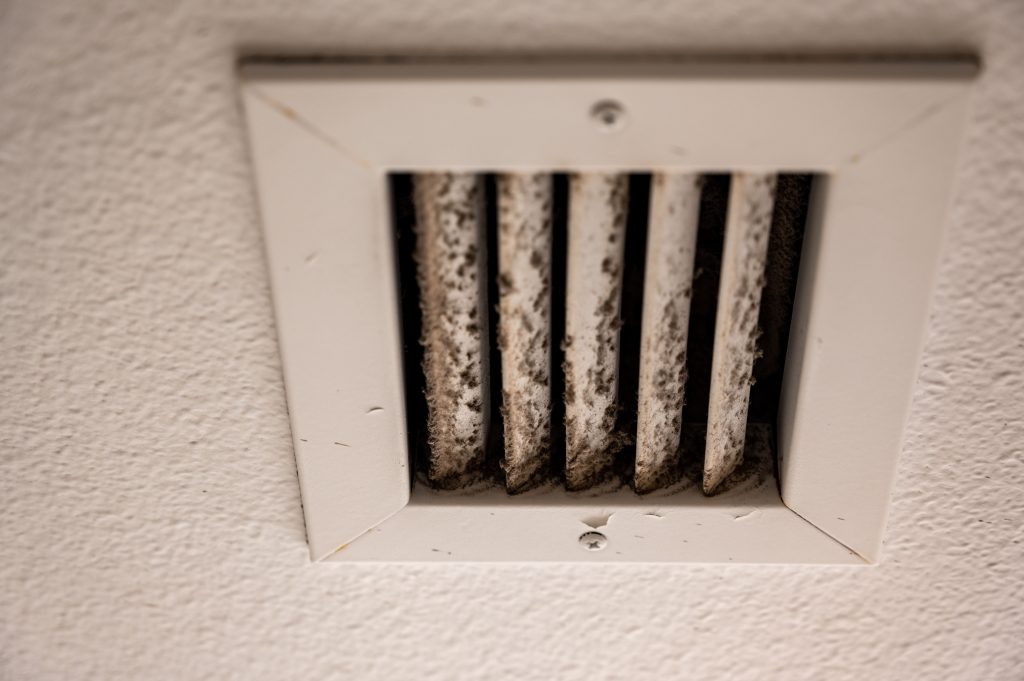 This is the nasty stuff that needs to be dealt with right away. If you spot mould on any of the vents, it's possible that it has spread throughout the home's HVAC system. This mould can cause various health problems for you, your family, or your colleagues so if you find anything that appears to be mould, you'll need to have an expert diagnose it and then proceed to have the HVAC system professionally cleaned.
Signs of dirty or contaminated air ducts
It's important not to simply assume that air duct cleaning only needs to be carried out on schedule, as unforeseen circumstances may speed up the process of contamination. The following is a list of signs that you may need to have them cleaned:
Significant dust levels inside the building.

If you're struggling to keep your dust levels under control, it's likely that there has been a buildup of debris within the system.

Dirty vents.

A buildup of dirt and debris on the vents may be a sign that there is an issue deeper in the ductwork.

Unpleasant odours.

If smelly dirt or dust has entered the system and attached itself to the inside wall of a duct, it will cause an unpleasant odour in the air that comes out of the vents. This gives you a pretty good indication that a dust buildup has occurred within the system.
So how often should HVAC ducts be cleaned?
The general rule of thumb is once every two or three years. However, certain factors can speed up dust and debris contamination so it's important to be aware of the signs that may indicate an accelerated buildup. If you think it's time for your HVAC ducts to be cleaned, get in touch with Perth Air and Power Solutions to book an inspection. And for more information on HVAC installation and HVAC repairs, give us a call and speak to one of our friendly technicians.
MORE ARTICLES
FOR YOUR BRAIN