Ducted Evaporative air conditioning
Installing your ducted evaporative air conditioning unit.
DUCTED EVAPORATIVE AIR CONDITIONING PERTH
DUCTED EVAPORATIVE AIR CONDITIONING
PROS AND CONS
As the name indicates, a Ducted Evaporative Cooling System works through pulling hot and dry surrounding air, through a central cooling unit and evaporating water to cool the air thus increasing moisure content.   The technique is innovative and most importantly, eco-friendly and offers an alternative to conventional air conditioning.  Here are some of the features of the system:
Pros: 
Cons: 
Limitation in temperature control.  May not offer the same amount of cooling as a conventional air conditioner.
May not be ideal for users with asthma or respiratory issues given its moisture content.
Will not function as well with periods of high humidity and rainfall.
If you're thinking of installing a Ducted Evaporative system but you're not sure which brand best suits your needs, speak to us and get clarity on products we carry.
At Perth Air & Power Solutions, we are your number 1 provider of ducted evaporative air conditioning services, repairs and maintenance in Perth.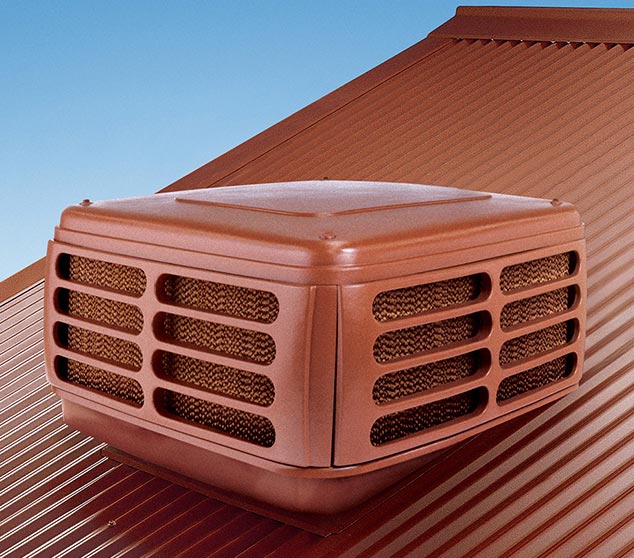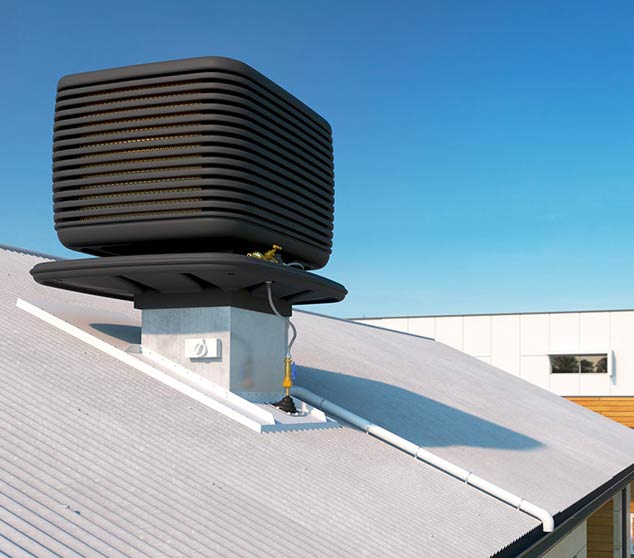 DUCTED EVAPORATIVE AIR CONDITIONING PERTH
REPAIRS, MAINTENANCE AND INSTALLATION SERVICES
Installing the right system in your home or business is a substantial investment and it's important that you make it count. At Perth Air & Power, we're experts across all areas of Air Conditioning and we've partnered with leading industry players to bring you a wide range of products and brands that will suit your needs.
The installation of a Ducted Evaporative Air Conditioner isn't a simple process and requires manpower, skills and experience to ensure that your system is correctly fitted and strategically placed.  With over 15 years of experience within the industry, you can count on us to give you the right advice and assistance.
We can assist you across all installation, repairs, maintenance and general servicing of your evaporative air conditioner.  Contact our team today to speak to one of our experienced technicians.
SEE WHAT OTHER PEOPLE SAY
Jason and his team show great care in the work that they do and always deliver a quality job. They have delivered many projects for my company on time and on budget
Excellent service, top lads, highly recommend 🙂
We've had Perth Air and Power Solutions complete installs for our clients and the work is of the highest standard and quality workmanship. Jason and lads will go above and beyond to get the job done in a safe and top quality manner.
Jason and all his techs are very competent, always helpful and never let me down. They are very professional and communicate well. I highly recommend them for all Mech work.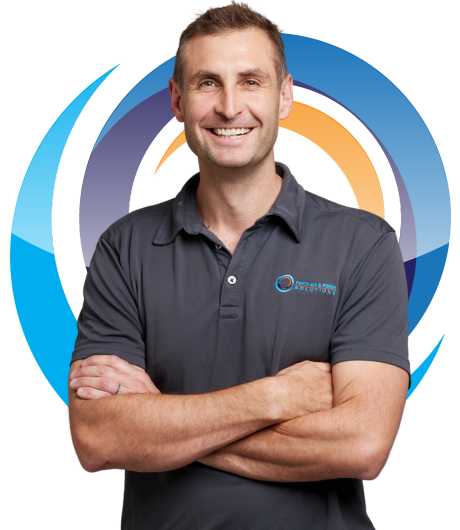 LOOKING FOR A QUALITY AND AFFORDABLE SERVICES & REPAIR FOR YOUR NEXT PROJECT?