Butchers & Bakery Cool Rooms
Providing complete and holistic solutions for butcher and bakery businesses
Butchers-Bakery Cool Room
what we can do for you
butchers freezers perth
Due to the strict temperature requirements when working in the food industry, making sure that your butcher's cool room is kept at the right temperature is extremely important. Food safety is something that can never be compromised, particularly in an industry where fresh meat and other food products are susceptible to foodborne germs.
The team at Perth Air and Power Solutions have worked closely with a number of different butcher shops to ensure that their cooling solutions and cold storage facilities are practical and performing well for their needs. Our expertise also extends to commercial bakery ventilation and cold storage systems for bakers.
If you're in need of a new custom cool room refrigeration system, or are looking to improve upon your cold storage facilities to keep up with the growth of your business, please give the team at Perth Air & Power Solutions a call today.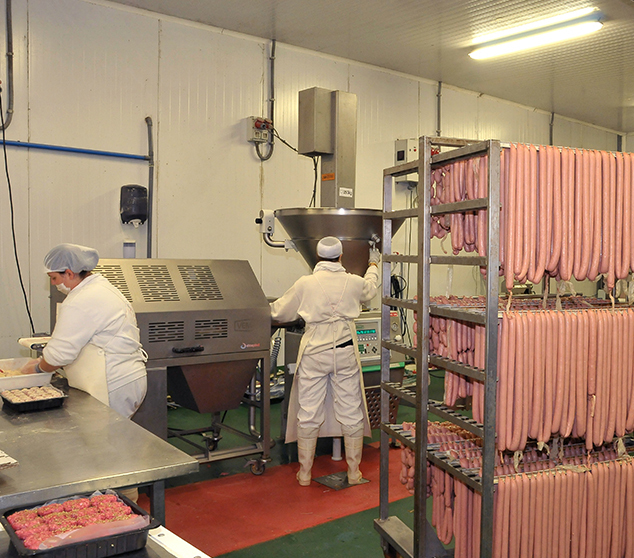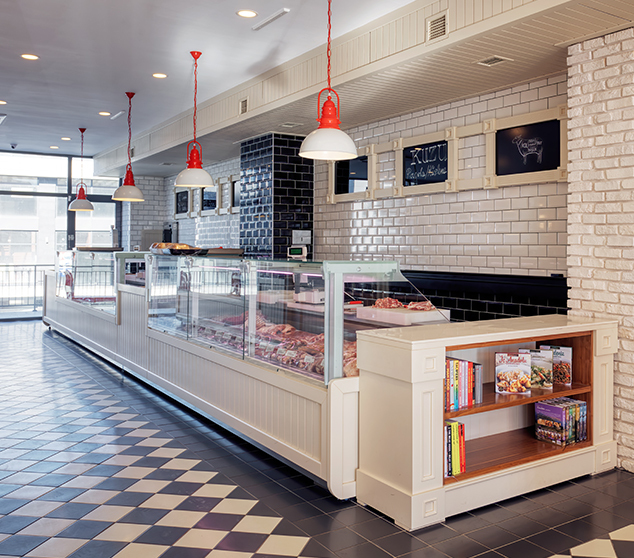 Butchers/Bakers Cool Room
Custom Solutions For Butchers & Bakers Cool Rooms
Safe meat storage by setting proper cool room temperature for meat is the top priority for butcher shops. In order to maintain this strict temperature control, it requires the technical knowledge and experience of a refrigeration expert to ensure that the quality of design and installation is done to a high standard. We always work closely with you to ensure the best solution for your cold room. We're proud to say that our customers always walk away feeling satisfied that our practical designs and installation methods help to keep their business safe and sound.
Perth Air & Power Solutions can help to provide a wide range of services including:
Custom design, fit-out and installation of butchers cool rooms
Ongoing repairs
Regularly scheduled maintenance
Electrical assistance
Refrigeration and air conditioning services
Commercial bakery ventilation
If you're looking for a custom refrigeration solution for your business, please don't hesitate to get in touch with the team at Perth Air & Power.
SEE WHAT OTHER PEOPLE SAY
Jason and his team show great care in the work that they do and always deliver a quality job. They have delivered many projects for my company on time and on budget
Excellent service, top lads, highly recommend 🙂
We've had Perth Air and Power Solutions complete installs for our clients and the work is of the highest standard and quality workmanship. Jason and lads will go above and beyond to get the job done in a safe and top quality manner.
Jason and all his techs are very competent, always helpful and never let me down. They are very professional and communicate well. I highly recommend them for all Mech work.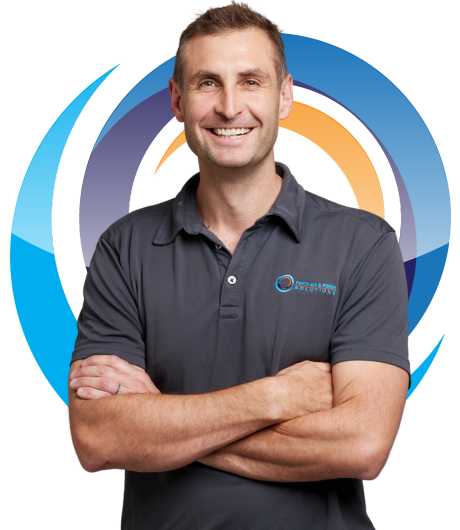 LOOKING FOR A QUALITY AND AFFORDABLE SERVICES & REPAIR FOR YOUR NEXT PROJECT?