factory air conditioning
Providing solutions to all Factory spaces across Perth.
FACTORY
THE ROLE THAT WE PLAY
Whatever your factory space requires, you can rely on Perth Air & Power Solutions to provide the necessary infrastructure it needs to ensure that your business is fully operational and functioning efficiently. We provide factory air conditioning services across Perth and we're more than happy to assist you. 
With over a decade of experience in Electrical, Refrigeration and Air Conditioning services, we assist with the planning and design of the best electrical and air conditioning systems to meet the requirements of your commercial equipment and machinery.
Give our friendly staff a call today and we will book you in for an appointment to discuss your requirements.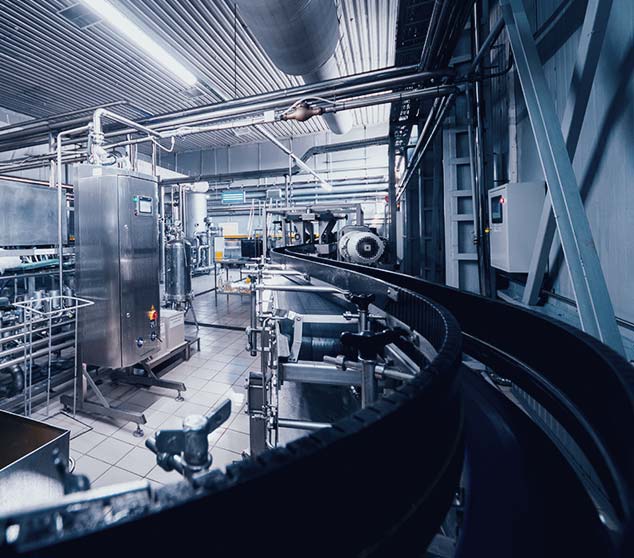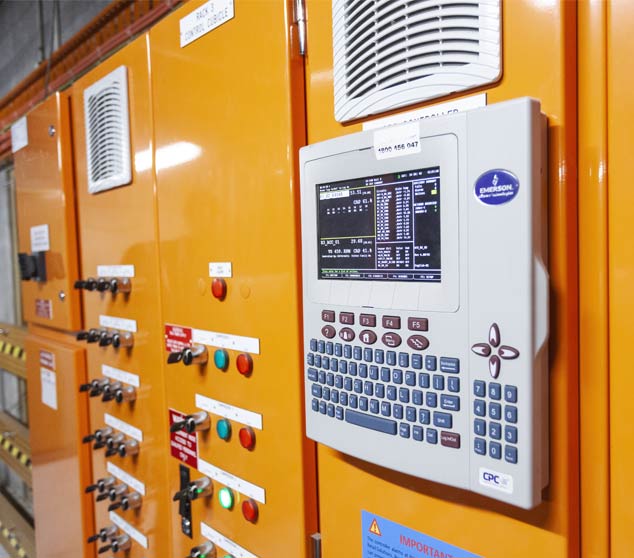 FACTORY
ELECTRICAL INSTALLATION
Design & Installation
Regardless of the size of your factory, our experienced technicians will work with you to closely design and install the most energy efficient system to provide you with the power supply needed to operate your equipment and machinery, whilst ensuring that your business remains efficient and cost effective.
We've worked with numerous factories across many industries to deliver infrastructure that works, is reliable and manageable. We're always on hand to provide ongoing repairs and maintenance that you can trust and we work with leading brands and are up-to-date with the latest technologies in the market.
Contact our team to speak to one of our experienced technicans and we will provide you with a detailed consultation.
AIR CONDITIONING IN PERTH
As a leading retailer of ducted, evaporative and split system air conditioning, you can rely on us to select and install the most suitable air conditioning system your factory needs. With a range of leading brands and products and a team of qualified and experienced technicians on hand, we can carry out a seamless and worry-free installation to ensure that your factory is up and running in the least amount of time.
No factory space is too large or too small for us and you can be assured that we will advise on the most feasible air conditioning system to suit your requirements. We offer on-going repairs and maintenance to make sure that your air conditioning system is well maintained for a number of years.
As a leading retailer and supplier across all air conditioning, electrical and refrigeration services, you can count on us to look after your needs. Speak to us today!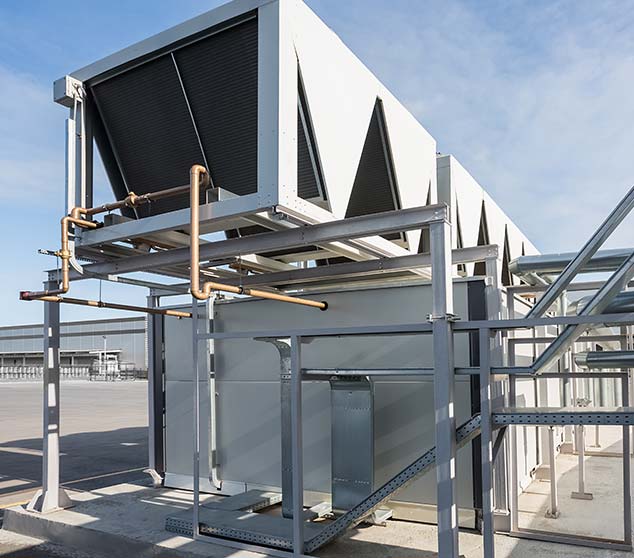 SEE WHAT OTHER PEOPLE SAY
Jason and his team show great care in the work that they do and always deliver a quality job. They have delivered many projects for my company on time and on budget
Excellent service, top lads, highly recommend 🙂
We've had Perth Air and Power Solutions complete installs for our clients and the work is of the highest standard and quality workmanship. Jason and lads will go above and beyond to get the job done in a safe and top quality manner.
Jason and all his techs are very competent, always helpful and never let me down. They are very professional and communicate well. I highly recommend them for all Mech work.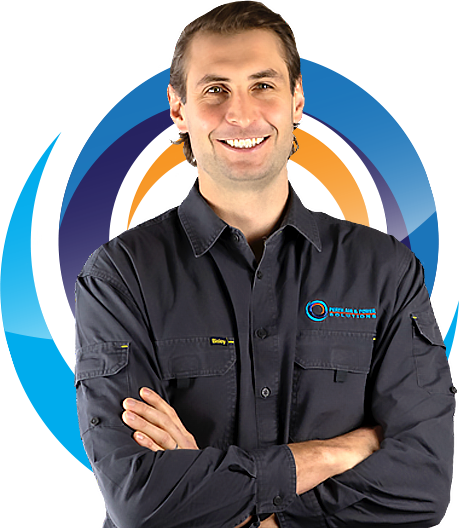 LOOKING FOR A QUALITY AND AFFORDABLE SERVICES & REPAIR FOR YOUR NEXT PROJECT?