Process / Industrial Cooling Perth
Your leading provider of all process / industrial cooling needs in Perth.
Process Cooling Systems Perth
Meeting the requirements like process cooling can be challenging. Luckily, sorting out effective solutions for your industrial processes doesn't need to be overwhelming.
At Perth Air & Power Solutions, we specialise in custom process cooling solutions for various industries. Our skilled technicians understand industrial demands and can create efficient systems tailored to your business needs.
When you work with us, you're teaming up with experts who thoroughly understand your process cooling needs. Whether it's for food processing, medical imaging equipment, or any application needing precise temperature control, we can design comprehensive solutions.
Our systems efficiently remove heat from your processes, ensuring your equipment stays at the right temperature. We know how vital it is to maintain the correct temperature in your industrial operations, enhancing energy efficiency and maximising productivity.
Efficient process cooling systems shouldn't be a frustrating element to find. Call us today to find out how Perth Air & Power Solutions can help.
We take the time to understand your business and needs

Our prices are competitive within the industry

We'll have you set up and running in the shortest amount of time!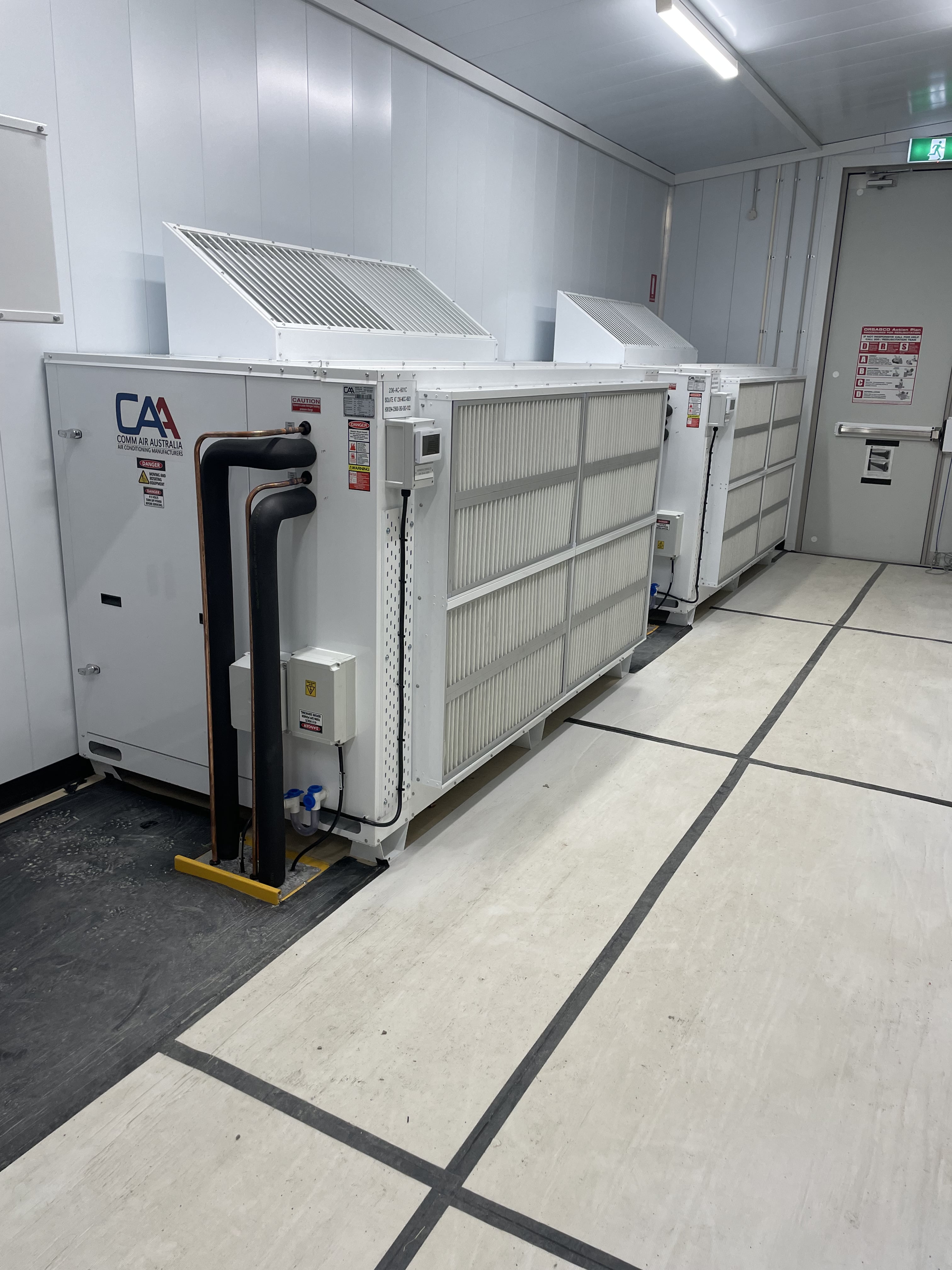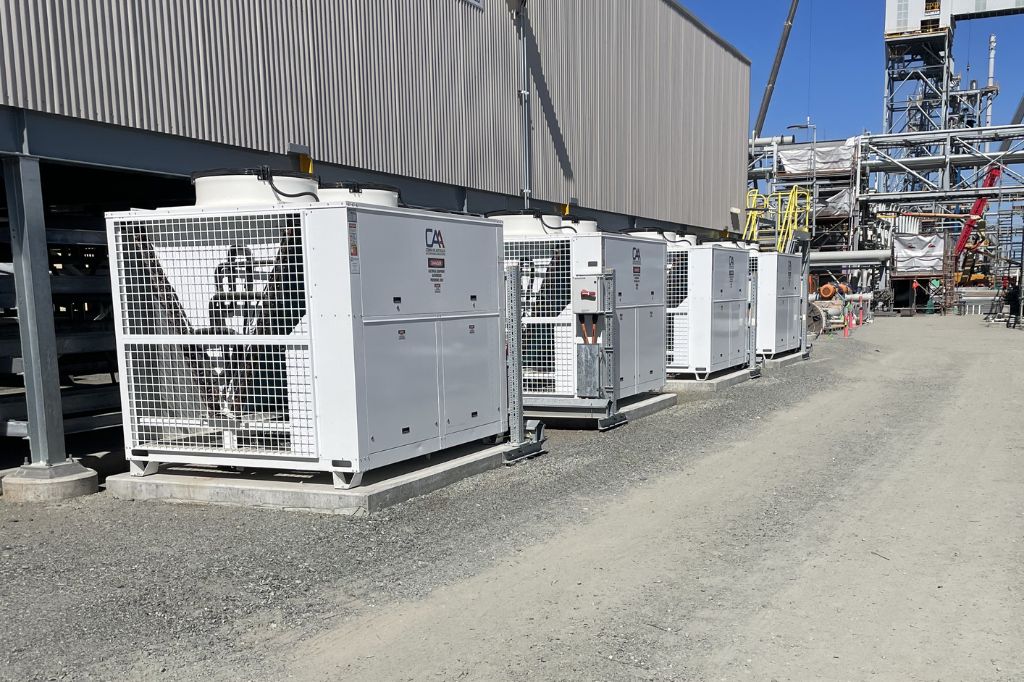 Process Cooling Installation
Installing
a process cooling unit that can effectively navigate unwanted heat or complicated water systems takes a significant set-up. Making sure that your production processes aren't interrupted, especially in fast-paced environments like the industrial sector is known for, calls for an experienced team of engineers and technicians. 
At Perth Air & Power Solutions, we use the highest quality suppliers and manufacturers  to ensure precise temperature control and have your process cooling system installed in the shortest amount of time to the highest standard. We can help with the initial design, procurement and installation of your process cooling system.
Process Cooling Services and Maintenance
In the industrial sector, having a process cooling system that is well maintained is vital. Not completing maintenance as per manufacturer guidelines can lead to a major failure and the process cooling equipment shutting down. Our team of qualified technicians are specialists in a variety of process cooling equipment and can complete repairs, ongoing maintenance and services regardless of the model you use.
At Perth Air & Power Solutions we maintain process cooling equipment to manufacturer guidelines. Maintaining equipment within the manufacturer guidelines ensures the equipment is running efficiently and will reduce the chance of a breakdown. 
With our expertise, you can continue your day, knowing that your process cooling equipment is well maintained and running efficiently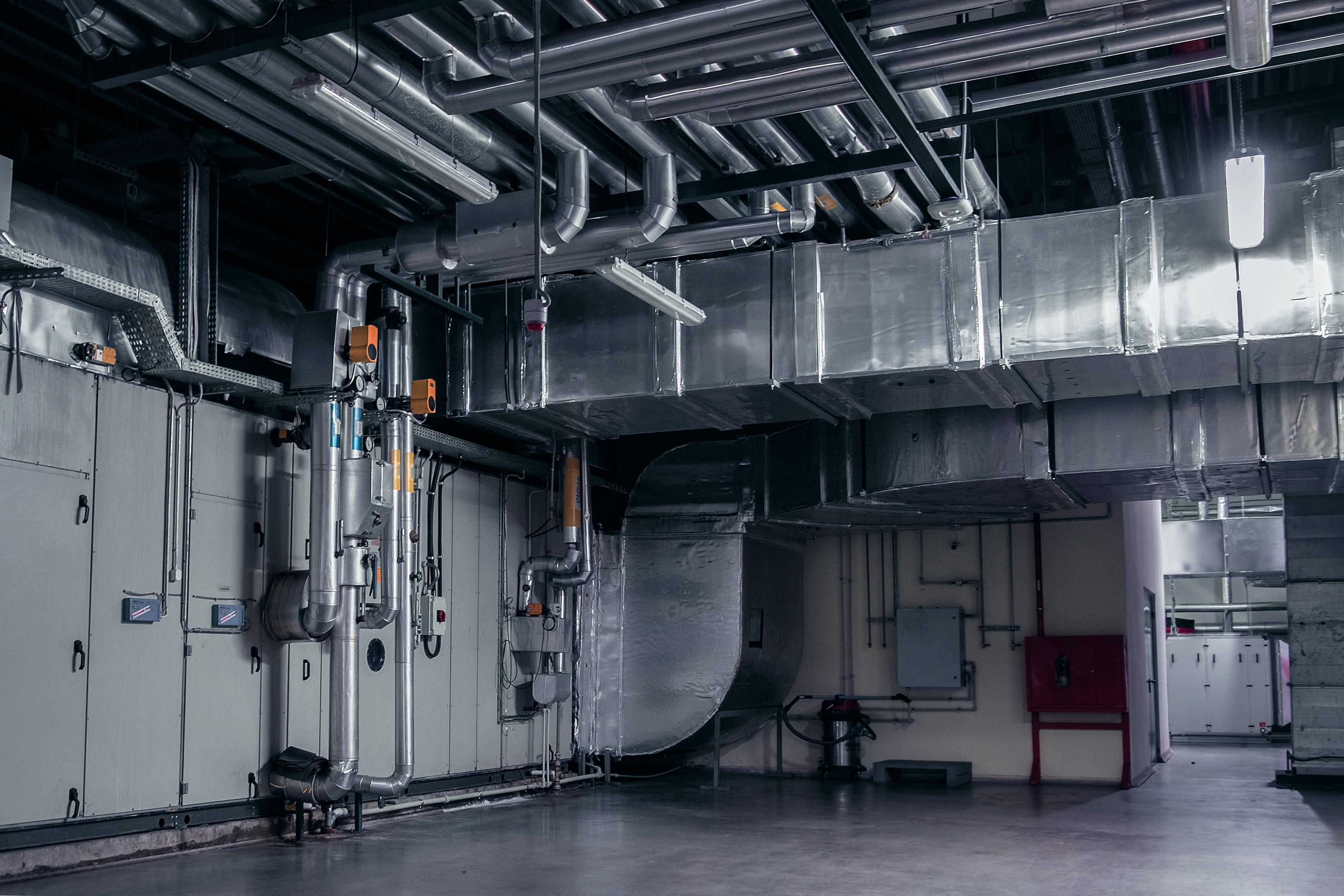 In the industrial sector, the last thing you need is a piece of broken equipment disrupting your operations, particularly when it comes to process cooling. It results in unwelcome heat transfer, escalating ambient temperatures, and, worst-case scenario, essential system components failing or shutting down altogether.
Our technicians at Perth Air & Power Solutions are highly specialised in process cooling repairs. We possess the expertise to swiftly address any issues, ensuring every aspect within your sector operates at its optimal temperature. We guarantee precise cooling solutions tailored to your industry, no matter how demanding its cooling requirements are.
SEE WHAT OTHER PEOPLE SAY
Jason and his team show great care in the work that they do and always deliver a quality job. They have delivered many projects for my company on time and on budget
Excellent service, top lads, highly recommend 🙂
We've had Perth Air and Power Solutions complete installs for our clients and the work is of the highest standard and quality workmanship. Jason and lads will go above and beyond to get the job done in a safe and top quality manner.
Jason and all his techs are very competent, always helpful and never let me down. They are very professional and communicate well. I highly recommend them for all Mech work.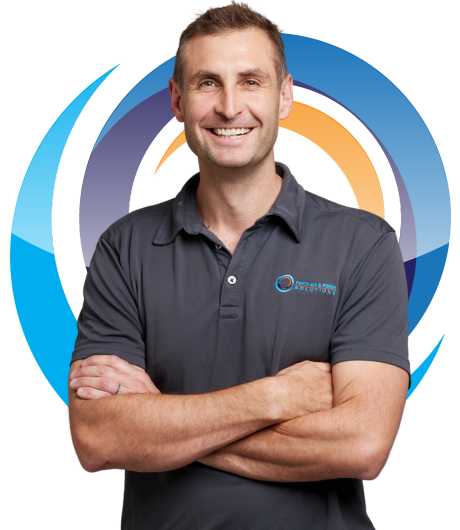 LOOKING FOR A QUALITY AND AFFORDABLE SERVICES & REPAIR FOR YOUR NEXT PROJECT?