office air conditioning
Providing complete solutions to your Office space
THINKING OF A NEW OFFICE SPACE? WE CAN HELP!
OFFICE AIR CONDITIONING PERTH
So you've found that ideal office space. It's in your dream location, it's just the right size and most importantly, it's within your budget. But what about the electrical installations for your office? While setting up the office has the potential to be just as hard as sourcing your dream space, it doesn't always have to be the case.
Engaging an experienced Perth Air & Power technician will take that headache away for you. Our team of specialists are well-versed and knowledgeable in creating holistic solutions for you and your business.
Make an appointment with one of our team members and we will book you in for a site visit. We'll provide you with a competitive quote and honour that throughout your entire engagement with us.
Starting up your business doesn't have to be hard. Reach out to us today to find out how we can help!
We take the time to understand your business and needs.

Our prices are competitive within the industry.

We'll have you set up and running in the shortest amount of time!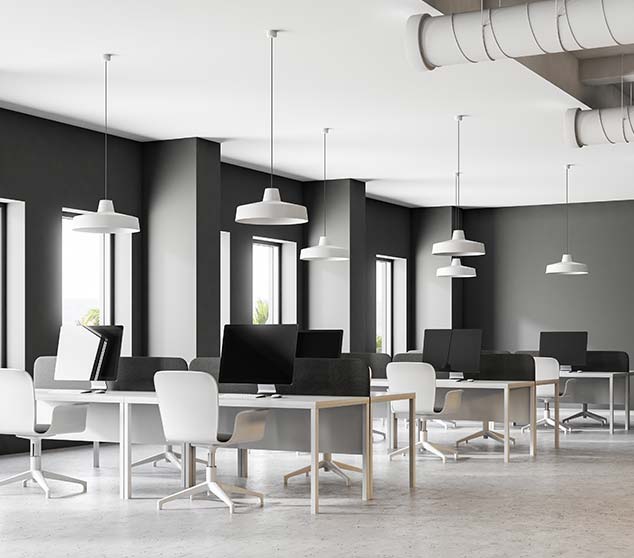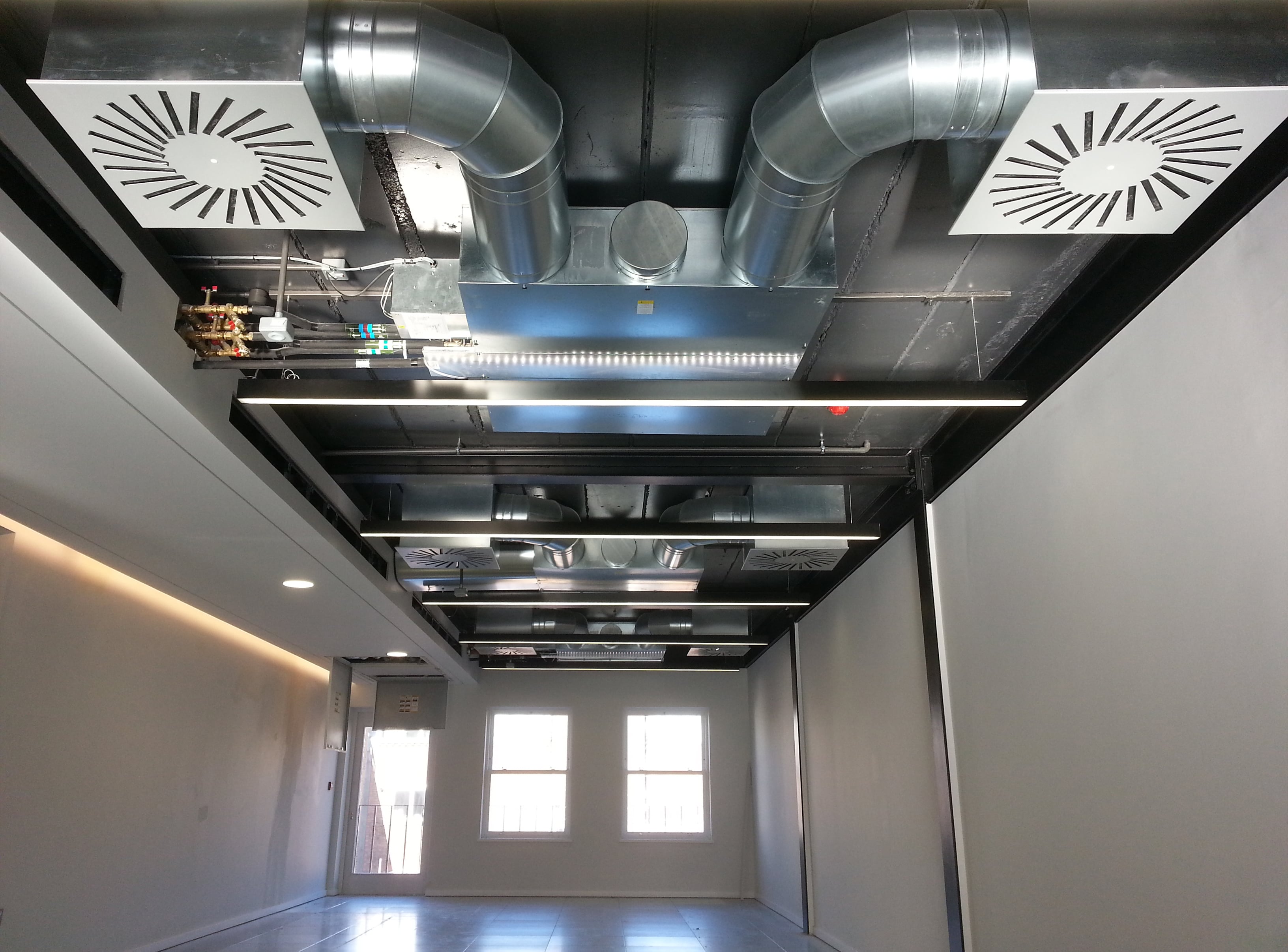 OFFICE AIR CONDITIONING INSTALLATION 
Moving into a commercial office space requires substantial set up and infrastructure.  Ensuring that your office is operational and ready for business in the least amount of time is crucial. At Perth Air & Power, we'll take the stress away to ensure that your office space is up and running in the shortest span of time. We can assist in the set up and installation of your office air conditioning, in addition to providing advice and taking care of all your electrical requirements.
We provide a wide range of air conditioning solutions and will assist you in finding the right product for your business:
Ducted air conditioning

Split system air conditioning

Evaporative air conditioning

Provider of leading brands in the air conditioning industry.
If you'd like to find out more about how we can help you, contact our team today and we will schedule you in for an appointment.
OFFICE AIR CONDITIONING SERVICES & MAINTENANCE
Keep your office space a comfortable environment year-round with Perth Air & Power Solutions. Our qualified technicians are ready to help you with servicing, maintenance and repairs to your commercial air conditioning systems. Maintain a comfortable office temperature no matter the season by getting your air conditioners regularly serviced by a highly qualified technician. Regular servicing can also ensure your air conditioner units are running at maximum energy efficiency – possibly saving you money on those energy bills!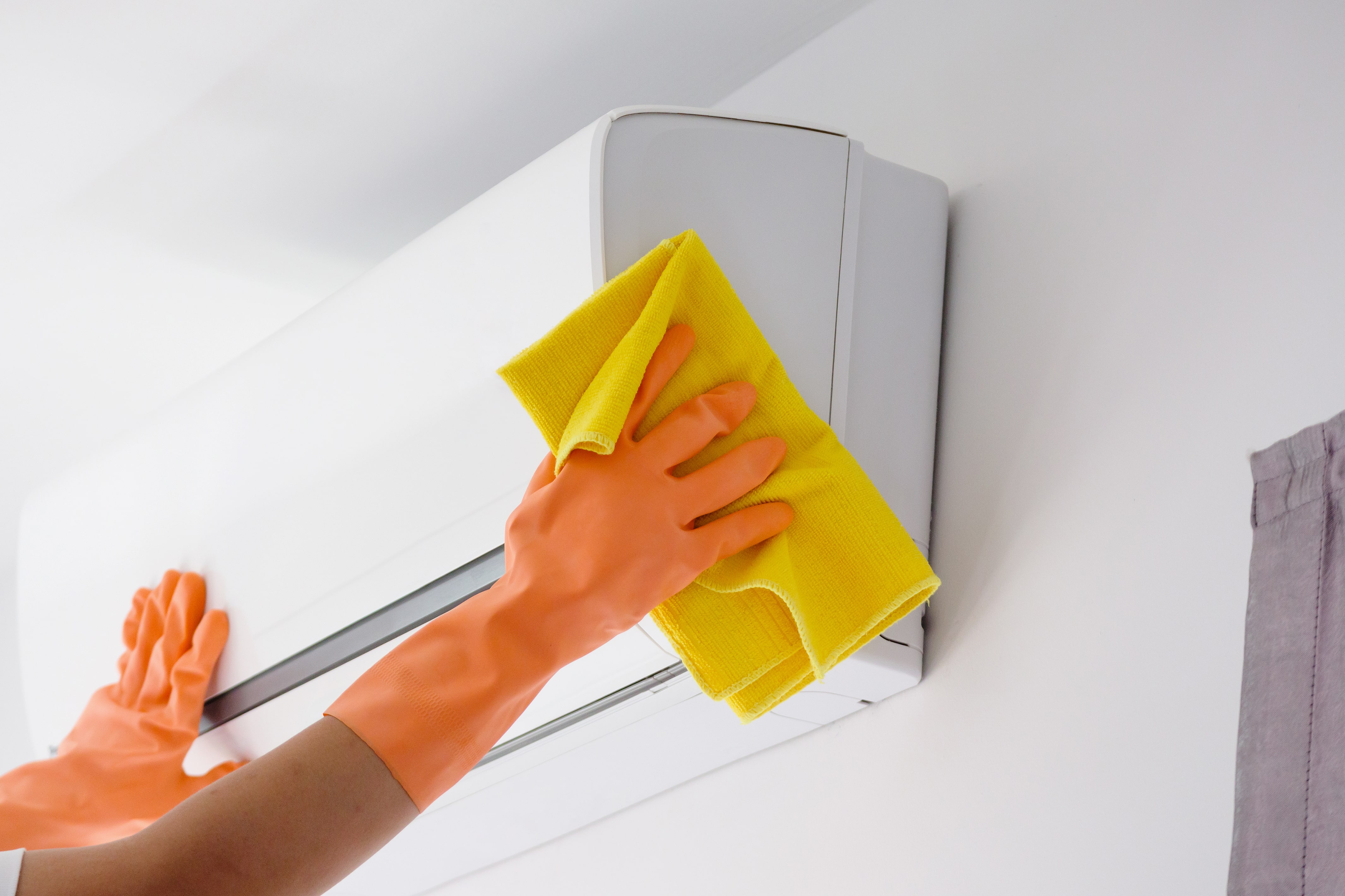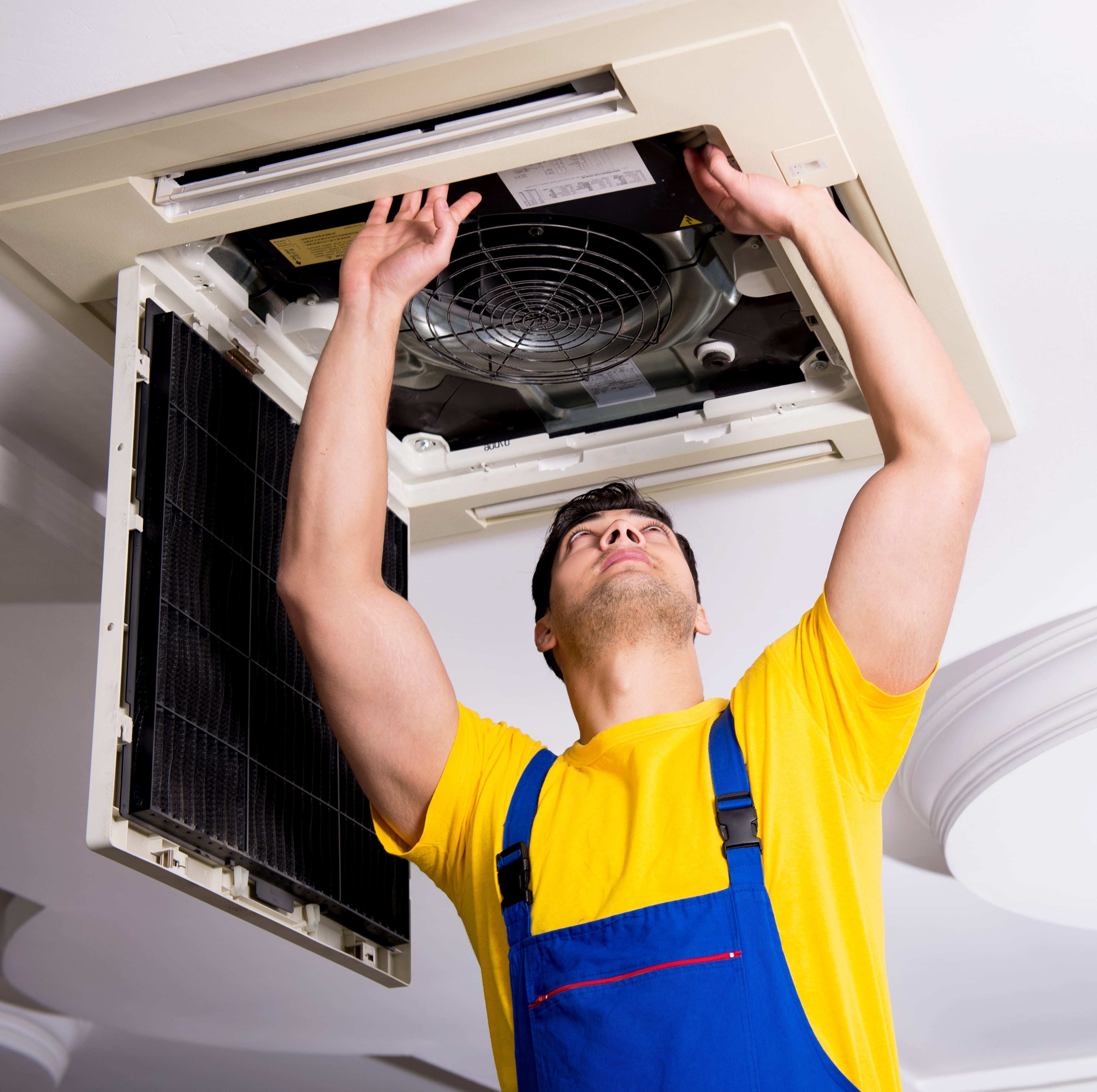 OFFICE AIR CONDITIONING REPAIRS
There's nothing worse than a failing air conditioning system in the middle of summer, which can send the office temperatures in your commercial building soaring. Likewise, failure to your commercial heating system during the winter can cause your office space to be freezing – neither of which are conducive to productivity among your employees, or the comfort of people visiting your office.
Our highly qualified technicians at Perth Air & Power offer speedy repairs of your air conditioning unit to get your office back to a comfortable temperature in no time. We offer repairs and services to a wide range of commercial air conditioners, including ducted systems and split systems.
COMPLETE OFFICE AIR CONDITIONING SOLUTIONS
Here at Perth Air & Power, we provide complete solutions for your office space. Get in touch with our friendly and highly qualified team to find out how we can help you create and maintain a comfortable and functional work environment.
SEE WHAT OTHER PEOPLE SAY
Jason and his team show great care in the work that they do and always deliver a quality job. They have delivered many projects for my company on time and on budget
Excellent service, top lads, highly recommend 🙂
We've had Perth Air and Power Solutions complete installs for our clients and the work is of the highest standard and quality workmanship. Jason and lads will go above and beyond to get the job done in a safe and top quality manner.
Jason and all his techs are very competent, always helpful and never let me down. They are very professional and communicate well. I highly recommend them for all Mech work.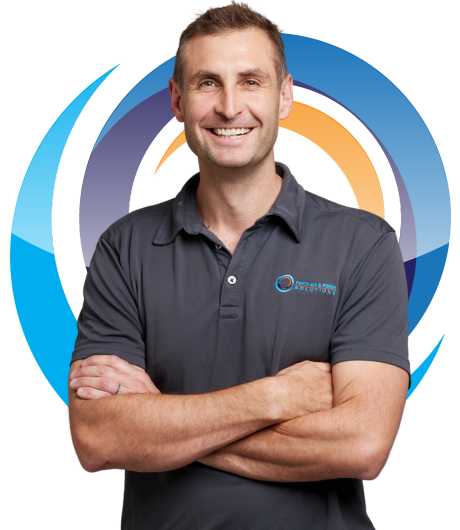 LOOKING FOR A QUALITY AND AFFORDABLE SERVICES & REPAIR FOR YOUR NEXT PROJECT?