ducted refrigerated air conditioning perth
Provides Installation, Services & repairs for ducted refrigerated air conditioning unit.
DUCTED REFRIGERATED AIR CONDITIONING INSTALLATION
PROS AND CONS
DUCTED REFRIGERATED AIR CONDITIONING
Ducted Refrigerated Air Conditioning is a popular and common choice for many Australian households and businesses.  It offers a clean and minimalistic look with the entire unit being concealed, usually within the roof space or a void area outside of the property.  Here are some of the features which may help you to decide if a ducted system is the right choice for you:
Pros: 
Aesthetically appealing with the entire unit being hidden.
Allows for the cooling/heating of your entire property.
Allows for an even temperature to be maintained throughout.
Ducted systems are often viewed as luxury item and as such, installing a system into your propery may contribute towards the overall value of your investment.
Cons: 
Ducted systems are generally more complicated and costly to install.
Adequate space is required for its installation.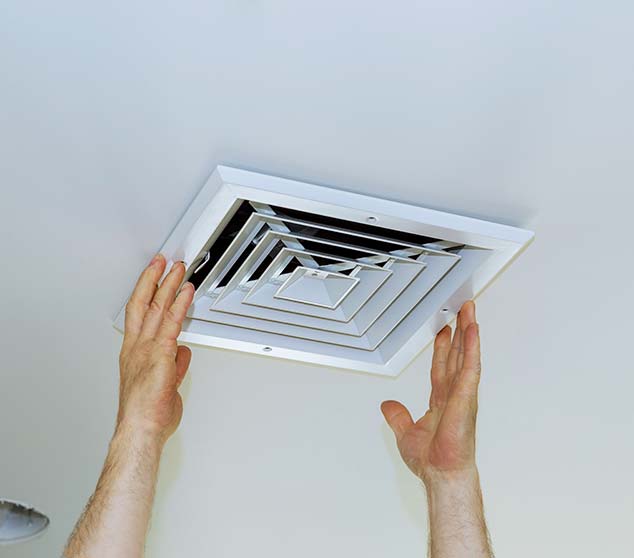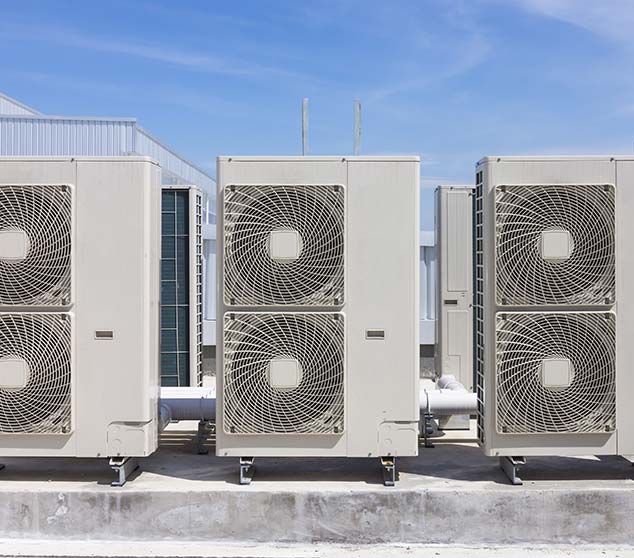 DUCTED REFRIGERATED AIR CONDITIONING PERTH
SUPPLY, REPAIRS AND SERVICING PERTH
We supply a diverse range of Ducted Refrigerated Air Conditioning systems across Perth with brands and models to suit your lifestyle and budget.  Whether you're a business or home owner, you can rely on us to provide you with the right advice and recommendation for the best system for you. Learn more about how ducted refrigerated air conditioning works from our blog.
At Perth Air & Power, our technicians are certified and experienced to assist you with choosing the most suitable system to suit you.  We also provide ongoing repairs and servicing to make sure that your system remains efficient through the years to come.
Purchasing a ducted refrigerated system can be a significant investment, so choose the right partner for supply and ongoing repairs to make your investment count.
Give our friendly team a call today to discuss the ducted refrigerated air conditioning services you need.
SEE WHAT OTHER PEOPLE SAY
Jason and his team show great care in the work that they do and always deliver a quality job. They have delivered many projects for my company on time and on budget
Excellent service, top lads, highly recommend 🙂
We've had Perth Air and Power Solutions complete installs for our clients and the work is of the highest standard and quality workmanship. Jason and lads will go above and beyond to get the job done in a safe and top quality manner.
Jason and all his techs are very competent, always helpful and never let me down. They are very professional and communicate well. I highly recommend them for all Mech work.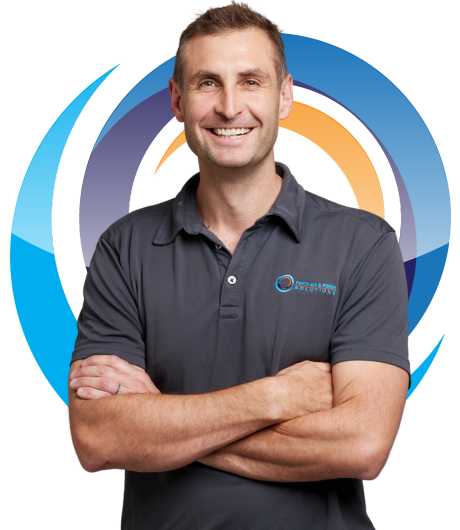 LOOKING FOR A QUALITY AND AFFORDABLE SERVICES & REPAIR FOR YOUR NEXT PROJECT?