Mining Camp Air Conditioning
Mining air conditioning & cooling system -Service repair and replacement parts
Mining Camp Air Conditioning and Refrigeration
Facing the scorching heat of a Western Australian mine site, there's nothing more important than having the air conditioning and refrigeration equipment in good working order and well maintained. For FIFO workers, who form the bedrock of Western Australia's mining operations, providing them with comfortable facilities is a fundamental necessity. Ensuring these essential amenities are in place is vital to their well-being, enabling them to effectively cope with the intense heat of the remote locations where they work.
Working with an experienced Perth Air & Power Solutions technician can take the stress out of designing, installing and maintaining your air conditioning and refrigeration equipment on site. Our team is versed in creating dependable mining cooling solutions for you and your site.
Schedule an appointment with a team member and we'll head to your site, where we can give you advice over your building plans or a quote for a mining air conditioning and refrigeration system that will meet your requirements and more.
Comfortable accommodation and facilities shouldn't have to be difficult. Reach out to us today to find out how Perth Air & Power Solutions can help.
We take the time to understand your business and needs.

Our prices are competitive within the industry.

We'll have you set up and running in the shortest amount of time!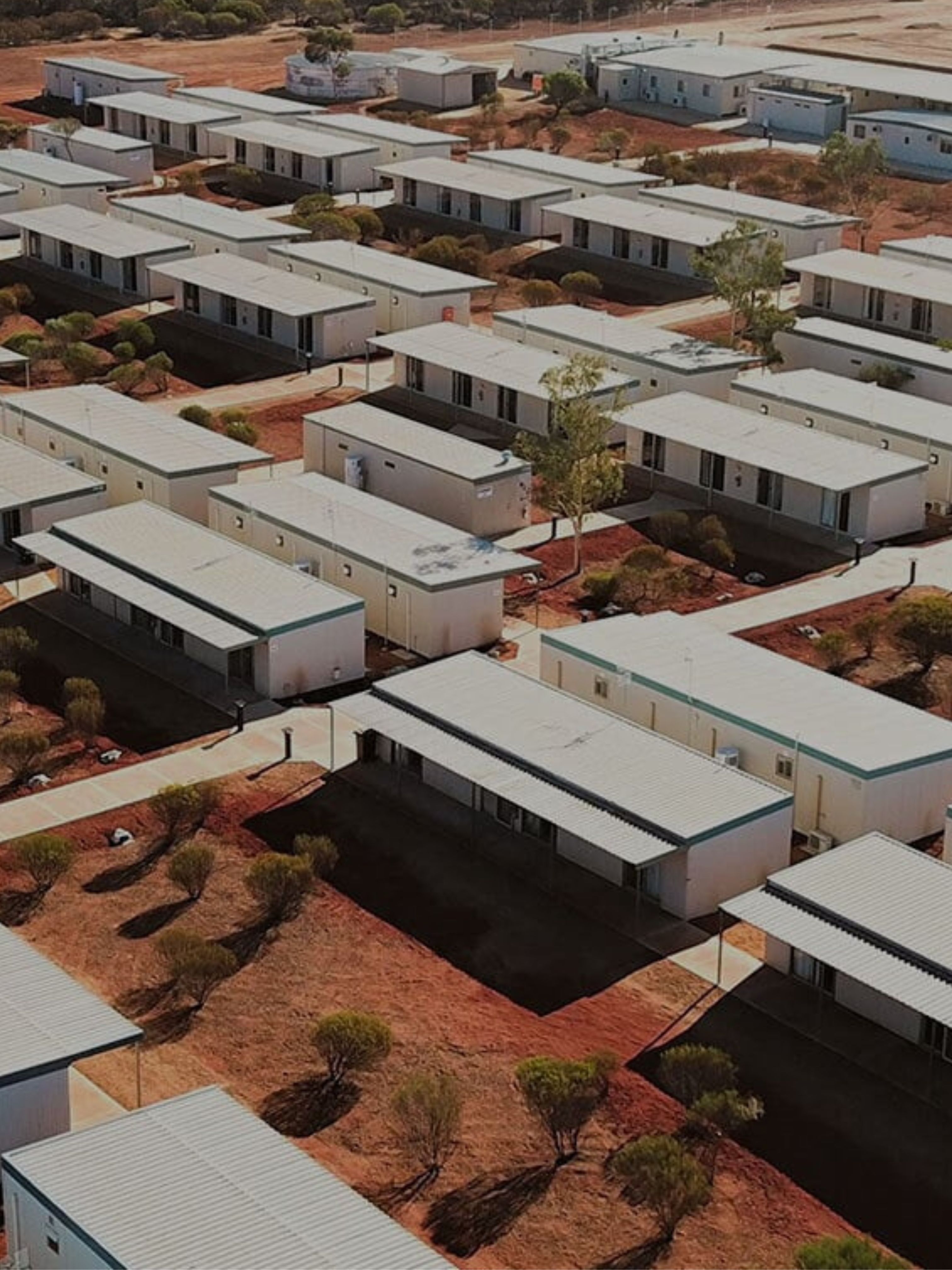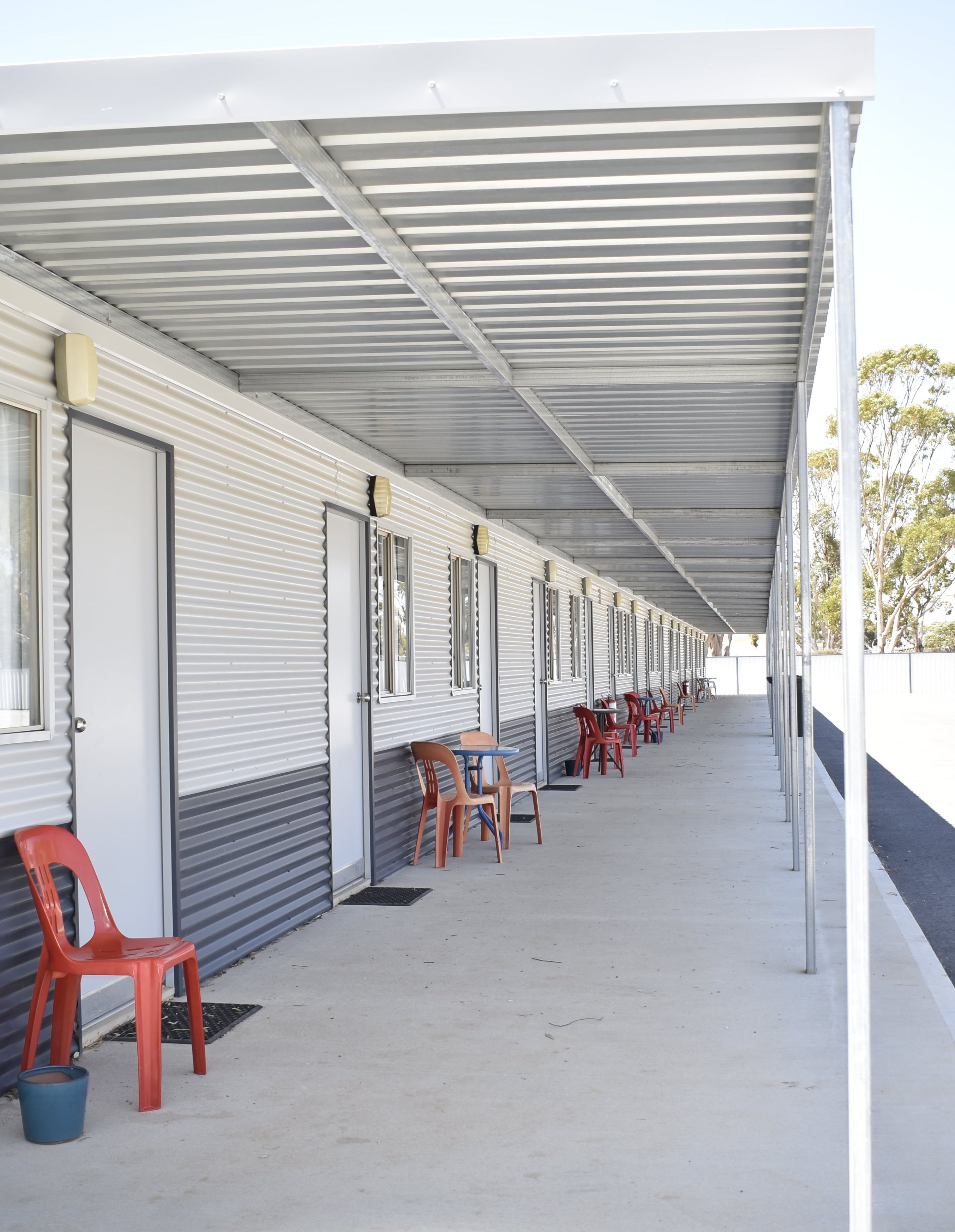 Mining Camp Cooling, Air Conditioning & Refrigeration Installation
Setting up modular buildings for your mining operations and its workforce needs a substantial set-up and structure. Creating modern facilities for an ever-rotating temporary resident workforce who work long shifts requires a fast turnaround. With Perth Air & Power Solutions, we'll take the stress out and ensure your mining cooling solutions for your accommodation camp and communal areas are working in the shortest time possible. We'll help with the setup and mining camp air conditioning and refrigeration installation, in addition to advice and taking care of any of your electrical requirements.
At Perth Air & Power Solutions, we can provide a wide range of air conditioning and refrigeration services and help provide you with the right air conditioning unit and refrigeration equipment for your mine site.
Ducted air conditioning

Provider of the leading brands in the air conditioning and refrigeration industry.

Refrigeration

– Cool Rooms and Freezer Rooms 
To find out more about how we can help you, contact us today and we can schedule you for a site visit.
Mining Camp Air Conditioning and Refrigeration Service and Maintenance
In the remote regions of Western Australia, ensuring comfortable living spaces and functional communal areas like recreation rooms and laundry facilities can be quite a challenge. That's where Perth Air & Power Solutions steps in. Our team of qualified technicians specialises in a variety of mining cooling solutions, repairs, and maintenance services for your air conditioning units, cool rooms and freezer rooms.
Maintaining effective air conditioning and refrigeration equipment in the vast enclosed spaces of remote camps is no small feat, especially when trying to keep energy usage low. That's why regular servicing and maintenance by our skilled technicians are essential. Not only does it ensure the proper functioning of these units, but it also plays a key role in long-term energy efficiency.
With our expertise, you can trust us to keep your facilities cool and energy-efficient even in the toughest conditions of Western Australia's remote areas.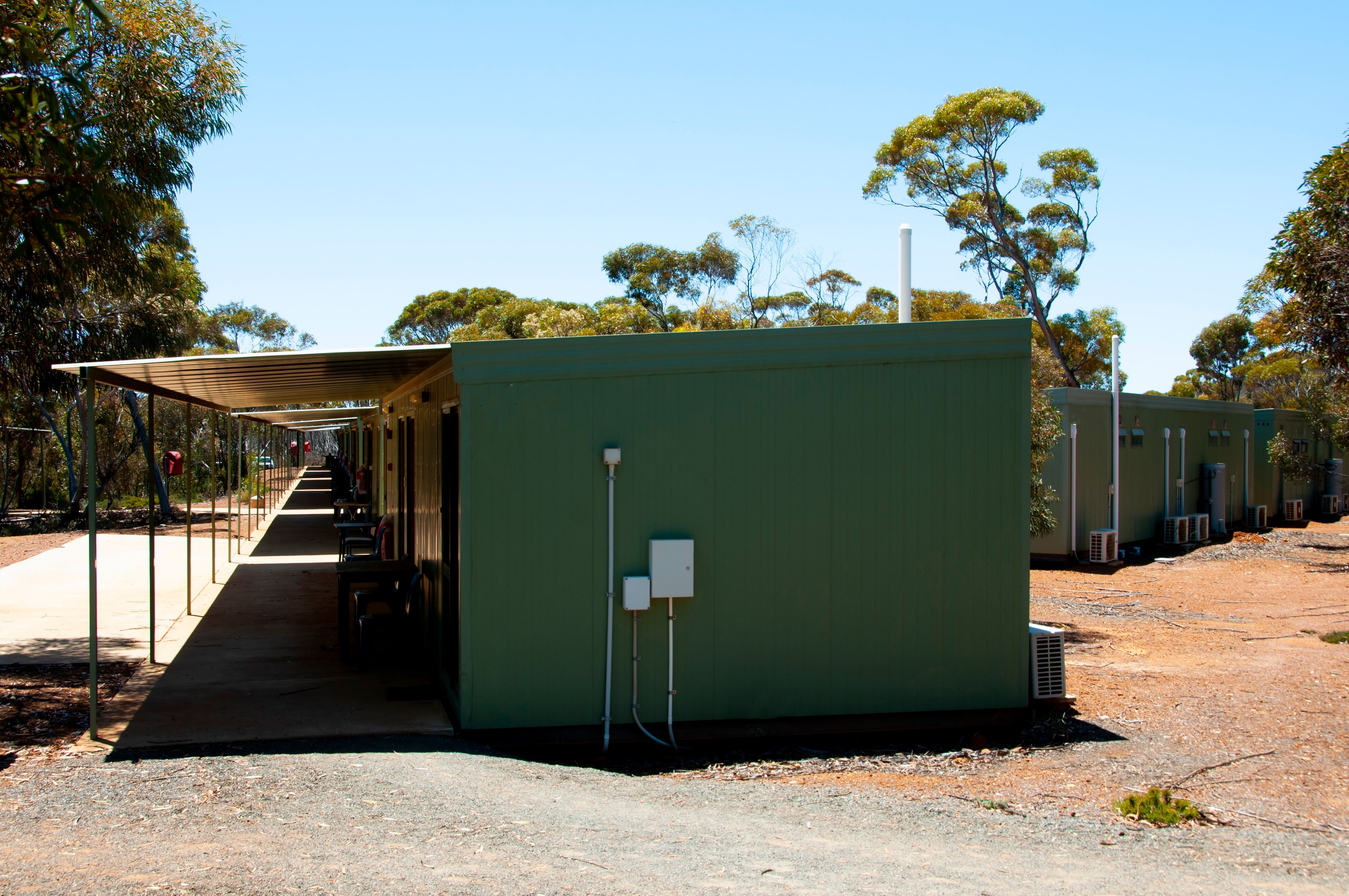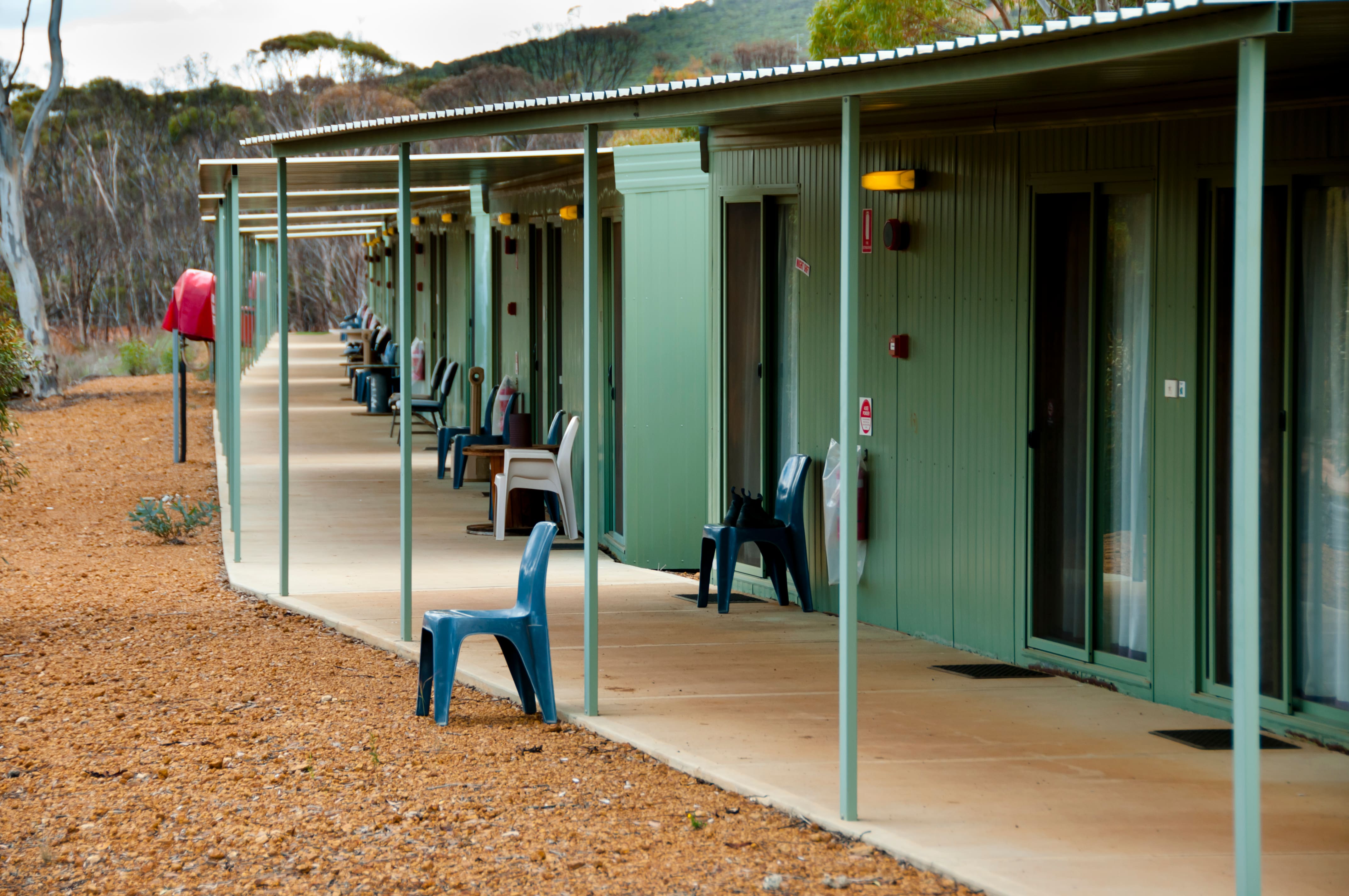 Mining Air Conditioning and Refrigeration Repairs
There's nothing more frustrating than coming into broken air conditioning after spending one of many long shifts out at a remote mine site at the peak of summer in Western Australia. It leads to hot, uncomfortable nights and even hotter days for your employees who are the backbone of any of your mining operations.
Our expert technicians at Perth Air & Power Solutions specialise in swift mining cooling systems surrounding air conditioning repairs, covering all units throughout your accommodation camp, including medical facilities and communal dining areas. We ensure everything is brought to a comfortable temperature promptly, guaranteeing a pleasant environment for all. 
SEE WHAT OTHER PEOPLE SAY
Jason and his team show great care in the work that they do and always deliver a quality job. They have delivered many projects for my company on time and on budget
Excellent service, top lads, highly recommend 🙂
We've had Perth Air and Power Solutions complete installs for our clients and the work is of the highest standard and quality workmanship. Jason and lads will go above and beyond to get the job done in a safe and top quality manner.
Jason and all his techs are very competent, always helpful and never let me down. They are very professional and communicate well. I highly recommend them for all Mech work.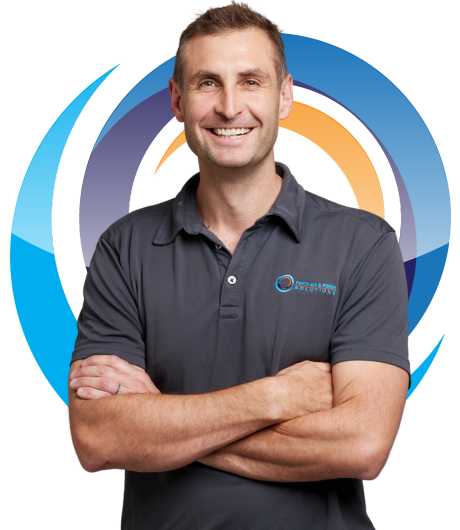 LOOKING FOR A QUALITY AND AFFORDABLE SERVICES & REPAIR FOR YOUR NEXT PROJECT?