Split System Air Conditioning
Perth's most popular and trusted split system air conditioning unit.
split system air conditioning perth
A reverse cycle split system air conditioner has both a cooling mode and heating system, to keep you comfortable at home or in the office year round. Warm or cool air is used to maintain a set temperature within a single room or small area, making split systems an especially popular choice here in Australia, with our very hot summers and cool winters.
A split system air conditioner consists of both an indoor and outdoor unit. The single outdoor unit is installed on one of the exterior walls of the room, and the indoor unit is wall mounted within the specific room you need to cool. The indoor and outdoor unit can be located up to 30 metres apart, therefore these units can be placed in most locations within the home or office.
Pros and Cons: 
Reverse cycle air conditioners are very common in residential households and small businesses or commercial spaces within Australia. Here are a few pros and cons of the popular unit:
Pros
Versatile in location and placement
Easy to maintain and can be done yourself
Quiet mode
Effective cooling and heating system
Energy saving options, and cost efficient
Cons: 
Noise generated by the outside unit.
Cooling abilities may be limited for larger spaces.
With the myriad of options available in the market, speak to one of our professionals today to find the most suitable system. Our experienced and friendly team can assist with all split system air conditioning services and repairs across Perth.
Request a call back from one of our team members by clicking on the button below: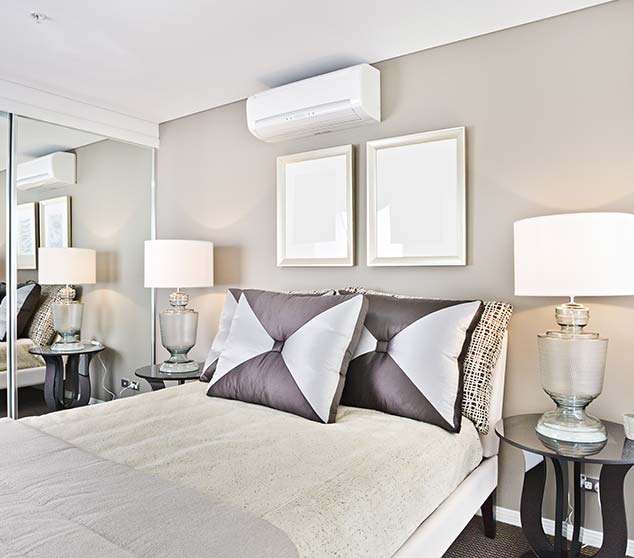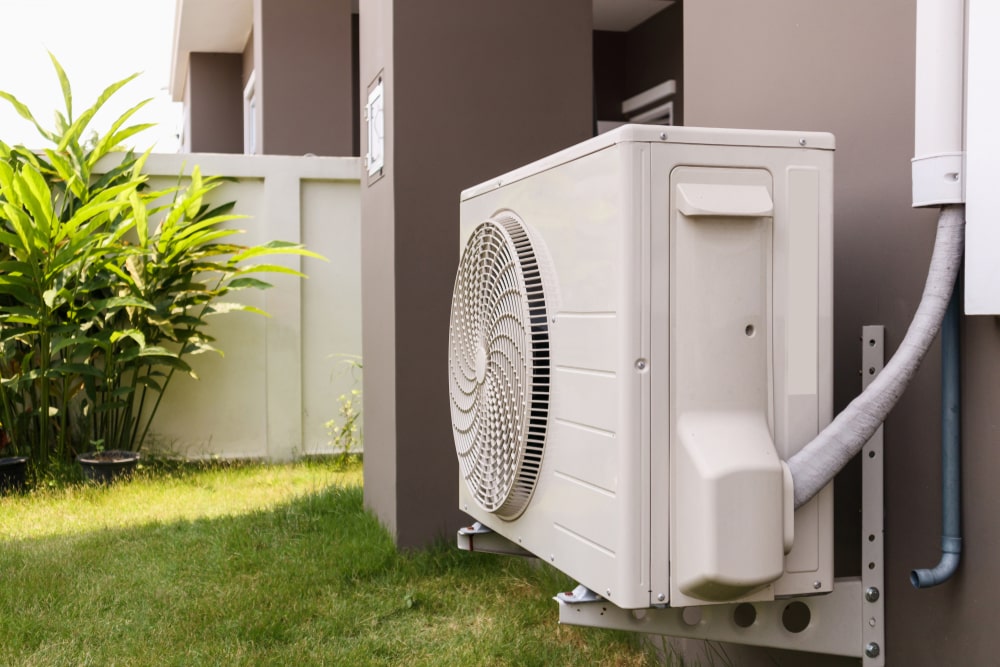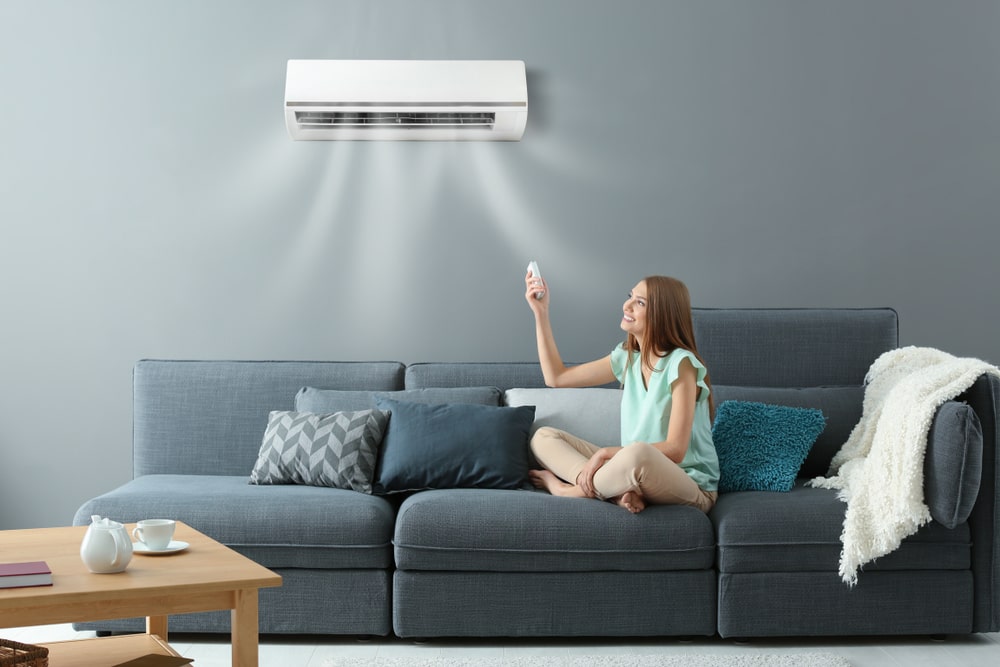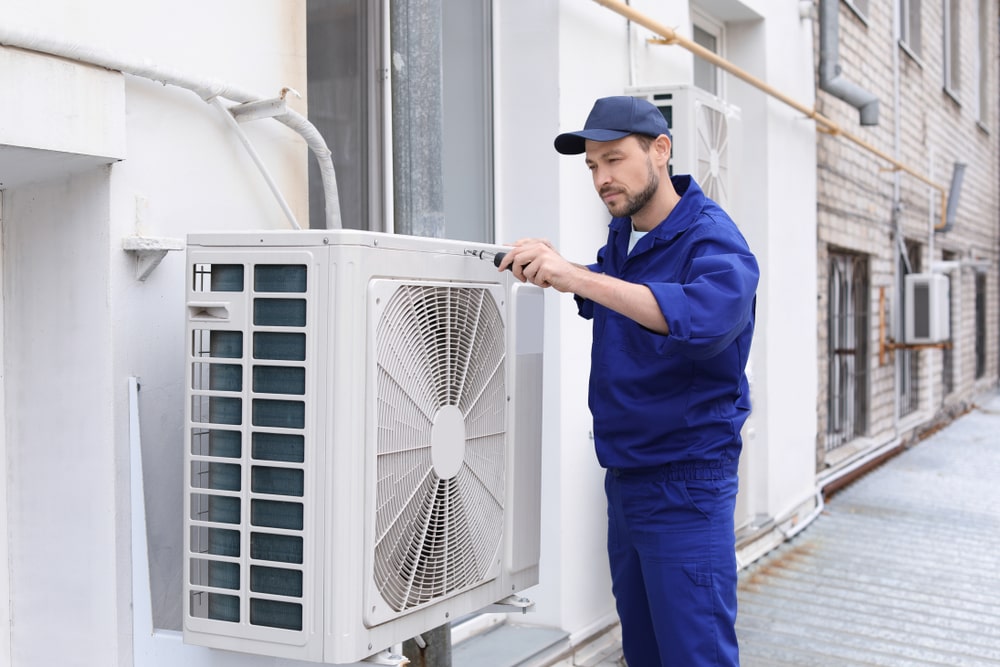 WHAT TO CONSIDER BEFORE SELECTING A SPLIT SYSTEM
Wall mounted split systems are a popular type of cooling system for use in smaller rooms, but their usefulness doesn't end there. Depending on your needs, there are different sized split systems that may be suitable for you. Some things to consider before selecting your reverse cycle split system unit include:
How large is the space you need to cool/heat?
Reverse cycle systems are effective in cooling single rooms or small to medium sized areas. Smaller units can struggle to effectively cool or heat large areas, so you will need to ensure your new unit is suitable for the space. If the space is very small, you may be better off selecting from the range of portable air conditioners on the market. If you need a cooling solution for several rooms or a very large area, get in touch with us to find out about the different models of ducted air conditioners.
Your budget and energy efficiency
Split system air conditioners are generally an efficient energy saving option, but the energy efficiency can vary from model to model. Look beyond the initial upfront cost of the system. Make sure you factor in running costs when selecting your unit, as models with a higher energy rating will have lower ongoing running costs.
Placement of the system
Don't place the wall unit in an area that is cluttered and will restrict airflow, and make sure it's within easy reach for maintenance and cleaning. Ensure you have a space dedicated for the outdoor unit, which needs to be within 30 metres of the wall mounted unit.
Our expert team can help you select the right system for you. We offer installation and services for commercial split system air conditioners as well as split system air conditioning for your home.
INSTALLATION SERVICES
SPLIT SYSTEM AIR CONDITIONING INSTALLATION PERTH
Installing a Split System Air Conditioner requires a certified and licensed professional in order to ensure that your system is working well and the warranty is intact.  With over a decade of experience across the air conditioning and power space, our technicians are familar with and will carry out a simple and worry-free installation process for you and your unit.
Whilst maintaining a split system is relatively easy, replacing or repairing a damaged system will require the help of a professional.  If you're faced with a broken down system, don't worry. We carry a range of models and brands and will be able to source for any replacing parts if needed.   Give us a call today if you're looking for any advice and would like to book in for a consultation.
We look forward to hearing from you!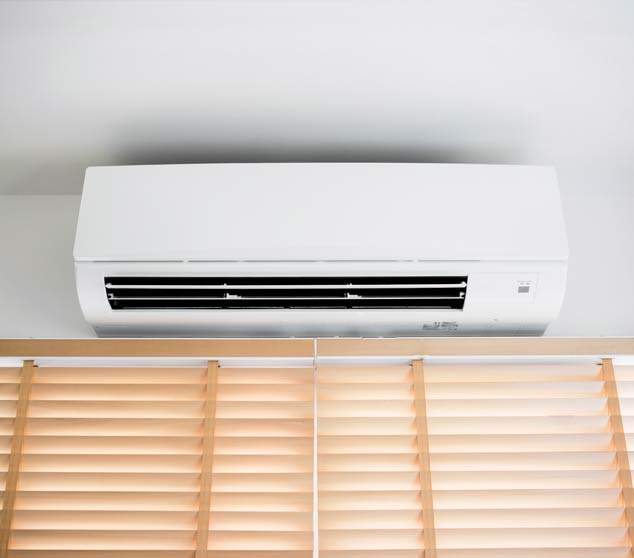 SEE WHAT OTHER PEOPLE SAY
Jason and his team show great care in the work that they do and always deliver a quality job. They have delivered many projects for my company on time and on budget
Excellent service, top lads, highly recommend 🙂
We've had Perth Air and Power Solutions complete installs for our clients and the work is of the highest standard and quality workmanship. Jason and lads will go above and beyond to get the job done in a safe and top quality manner.
Jason and all his techs are very competent, always helpful and never let me down. They are very professional and communicate well. I highly recommend them for all Mech work.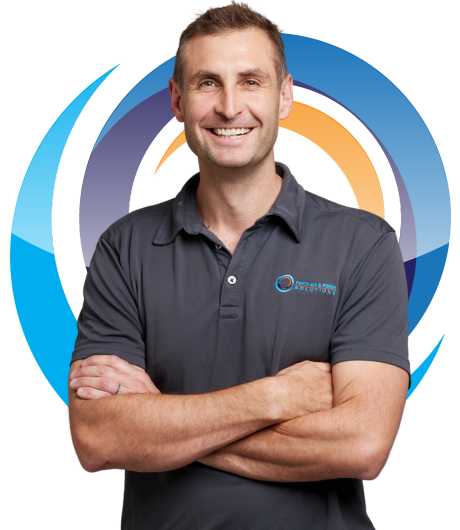 LOOKING FOR A QUALITY AND AFFORDABLE SERVICES & REPAIR FOR YOUR NEXT PROJECT?