Server room air conditioning
Providing complete and holistic solutions for Server room cooling system
SERVER ROOM AIR CONDITIONING
what we can do for you
server room cooling system
Making sure your server room is maintained at a reasonable temperature ensures that your servers can continue to stay cool and run smoothly. The team at Perth Air & Power Solutions have had the experience of installing, maintaining and repairing commercial aircon for server rooms for a number of businesses.
We understand that dealing with the amount of heat that these server rooms can generate is paramount for maintaining these systems and keeping any equipment failures at bay. Just like how disruptions to your internet can damage your business performance throughout the day, a fluctuation in your server room's temperature can potentially lead to disastrous results.
Keeping sensitive equipment running non-stop requires a reliable server room cooling system. That's where we come into the picture. Our team specialises in maintaining air conditioning systems in a wide variety of different commercial environments.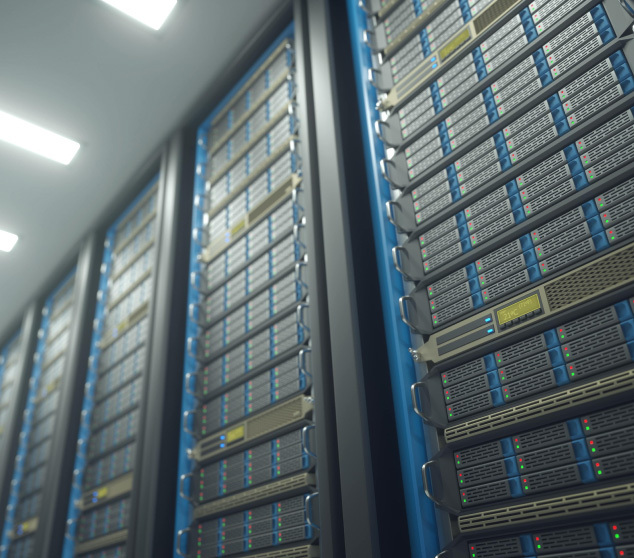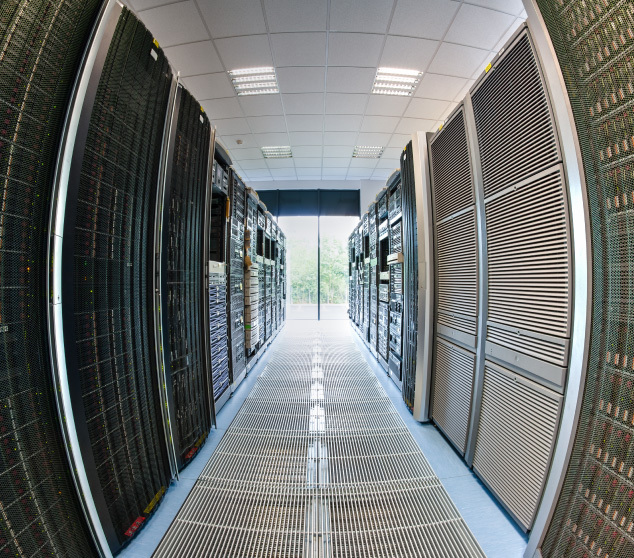 Server Room Air Conditioning
Keep Your Data Centres Cool
With the importance of server rooms and data centres growing in society, there's never been a better time to ensure you're avoiding high temperatures with top quality server room air conditioning. No matter the size of the server room or data centre that you're trying to cool, our team has the experience of custom designing cooling solutions for a wide variety of needs.
It's always best to consult with a highly experienced and qualified electrician when dealing with these sorts of systems for commercial spaces. Our team is more than happy to discuss your needs or any issues you may be having with your current system.
We can provide a full range of services including:
Regular preventative maintenance
Custom designs and cooling solutions
Reach out to the friendly team at Perth Air & Power Solutions today and we'll be more than happy to talk through your specific needs.
server room
OUR PARTNER BRANDS
As a provider of all Server Room Cooling System needs over the last 15 years, we've established partnerships with some of the leading players in the market.  At Perth Air & Power Solutions, here are some of the brands we've partnered with:
Vertic
Liebert
Schneider
APC
Rittal
Speak to our team to find the best brand and model suitable for you.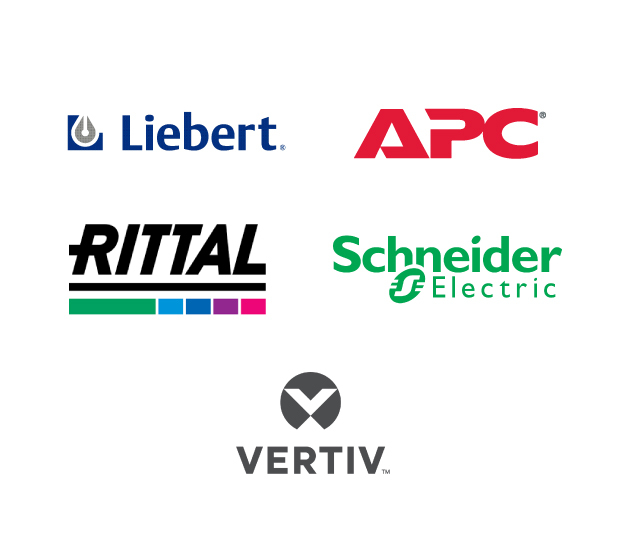 SEE WHAT OTHER PEOPLE SAY
Jason and his team show great care in the work that they do and always deliver a quality job. They have delivered many projects for my company on time and on budget
Excellent service, top lads, highly recommend 🙂
We've had Perth Air and Power Solutions complete installs for our clients and the work is of the highest standard and quality workmanship. Jason and lads will go above and beyond to get the job done in a safe and top quality manner.
Jason and all his techs are very competent, always helpful and never let me down. They are very professional and communicate well. I highly recommend them for all Mech work.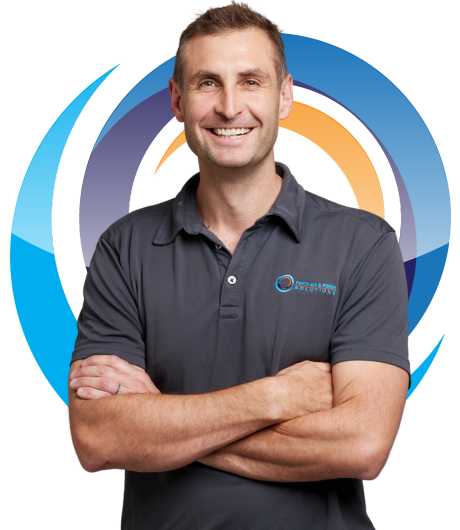 LOOKING FOR A QUALITY AND AFFORDABLE SERVICES & REPAIR FOR YOUR NEXT PROJECT?