Commercial Air Conditioning Installation
Providing Commercial and Industrial Air Conditioning Installation services in Perth. 
AIR CONDITIONING INSTALLATION PERTH
all in one solution
air condition installation 
When you choose Perth Air & Power Solutions for your air conditioning needs, you can be assured that you're working with a qualified and experienced team offering the highest quality of products and services.
We provide a wide range of air conditioning solutions for all commercial customers and we carry a large selection of air conditioning units such as:
At Perth Air & Power Solutions, we will ensure a smooth air conditioning installation process for the unit of your choice.   We will also provide commercial air conditioning installation services across Perth to fit your needs. Contact us today to start the conversation earlier rather than later!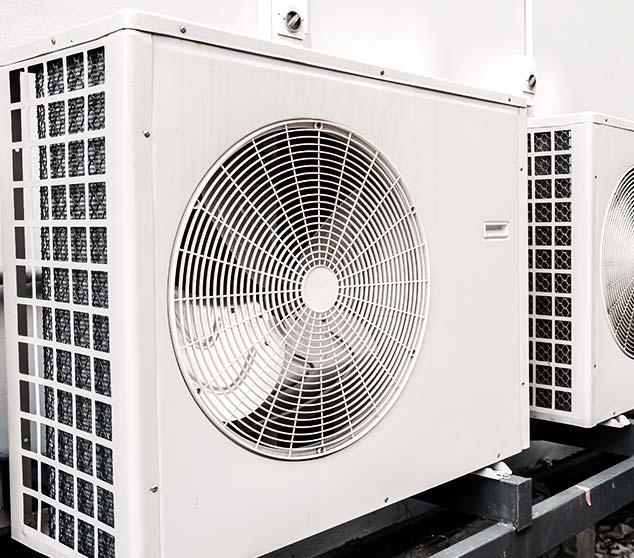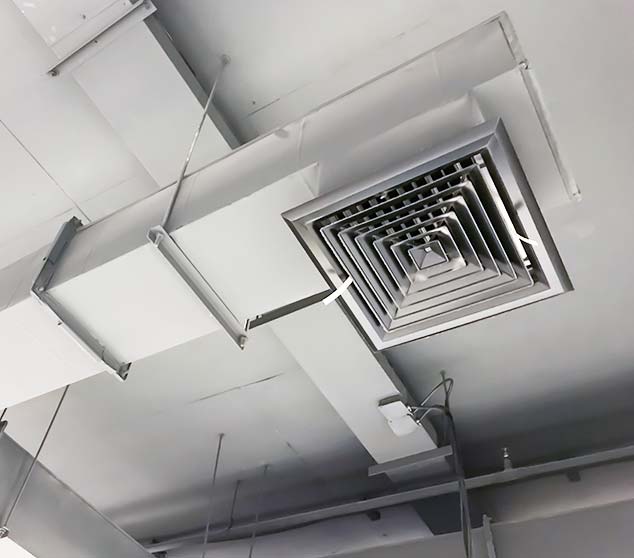 customized solutions
ducted air conditioning 
We specialise in ducted refrigerated air conditioning & ducted evaporative air conditioning.  These systems offer complete climate control throughout several rooms which is perfect for Perth weather conditions.  Choosing a reverse cycle ducted air conditioning unit also offers several other benefits:
Economical
Automatic timers
A wide selection of unit sizes
Cost effective maintenance
Learn more about how we can help you with your air conditioning system and air conditioning installation requirements!
AIR CONDITIONING IN PERTH
convenience plus
reverse cycle split system
If you're requiring a cooling system for a specific room then installing a split system air conditioner is a perfect choice.  The units come in a range of capacities and are aesthetically compact, perfect for small office spaces, small homes or a specific space.
The split system you choose will depend on its specific location and capacity required.  We offer a choice of indoor units ranging from:
Ceiling cassette
Wall mounted system
Floor console
Below the ceiling
To find out more about the air conditioning installation services we offer across Perth, contact our team today!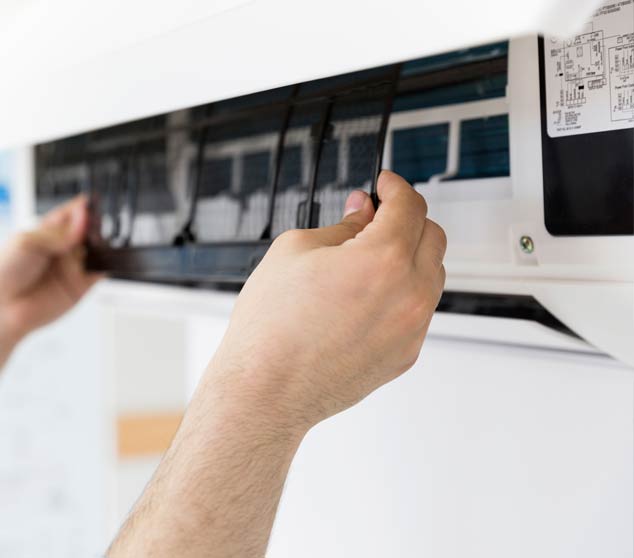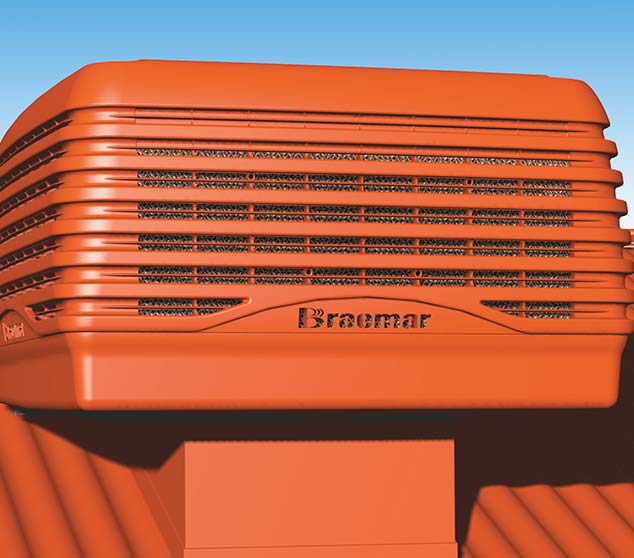 cost-effective solutions
evaporative air conditioning system
An evaporative air conditioning system works by hot air entering the cooling unit which is positioned on your roof.  Once the air enters the system, it is filtered and cooled via specifically designed dampening pads, and a fan blows the cool air through your premise.  An evaporative unit not only cools your premises but it also eliminates stale air and foul odours.  To release hot air trapped in the premises, you'll need to open windows and doors when the system is in operation.
At Perth Air & Power Solutions, we pride ourselves on offering only the best air conditioning brands such as:
Breezeair
Braemar
Bonaire
Celair
If you're looking for an evaporative unit and require design and installation services, our team is able to assist you across both large industrial and smaller requirements.  Contact our team to find out more.
SEE WHAT OTHER PEOPLE SAY
Jason and his team show great care in the work that they do and always deliver a quality job. They have delivered many projects for my company on time and on budget
Excellent service, top lads, highly recommend 🙂
We've had Perth Air and Power Solutions complete installs for our clients and the work is of the highest standard and quality workmanship. Jason and lads will go above and beyond to get the job done in a safe and top quality manner.
Jason and all his techs are very competent, always helpful and never let me down. They are very professional and communicate well. I highly recommend them for all Mech work.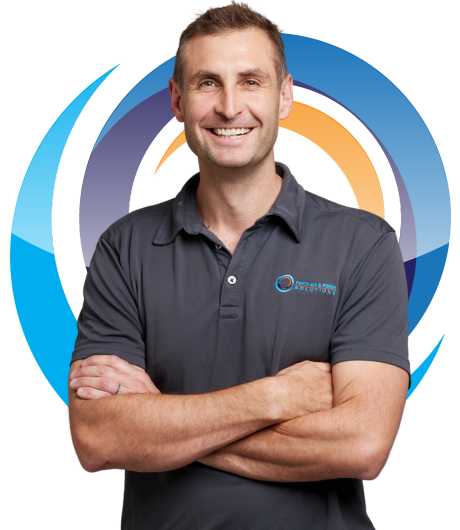 LOOKING FOR A QUALITY AND AFFORDABLE SERVICES & REPAIR FOR YOUR NEXT PROJECT?