Efficiency and Comfort in Winter: Unraveling the Best AC Mode for Your Business
Perth Air & Power Solutions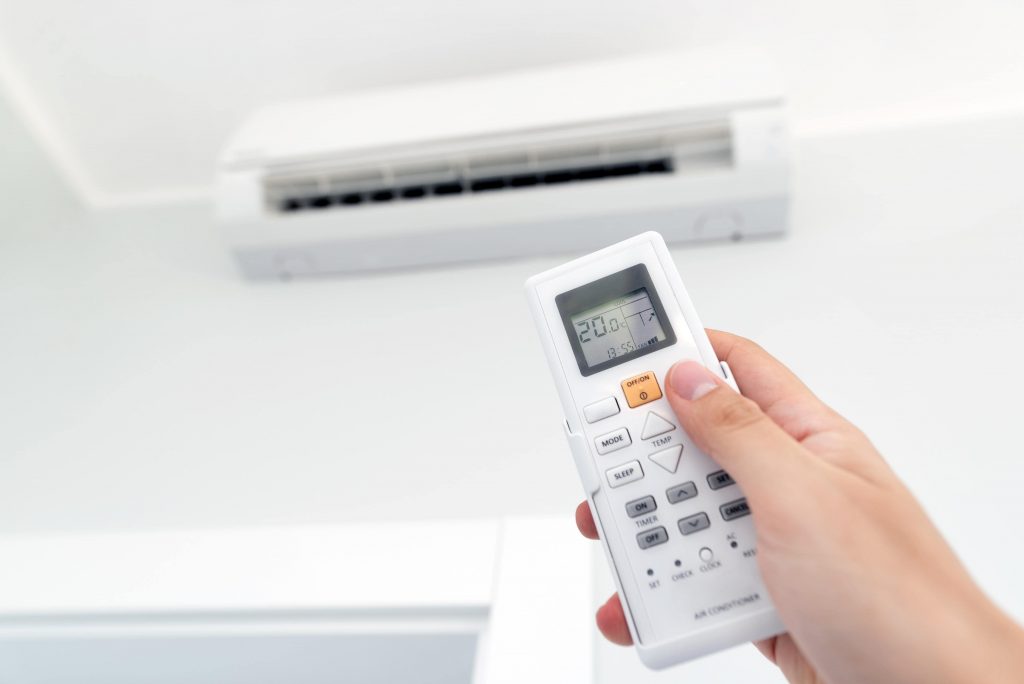 For commercial building owners and facility managers in Perth, knowing how your air conditioning units work during winter is crucial. Winter often creates a challenge: how to maintain a comfortable indoor temperature without an immense energy bill? This challenge is particularly amplified in commercial air conditioning for buildings due to their size and occupancy and the outside temperature. But fear not, this guide will delve into the complexities of air conditioning, and give you the knowledge to achieve the optimal temperature and energy efficiency during winter.
Deep Dive into Your Air Conditioner: Modes and Their Functions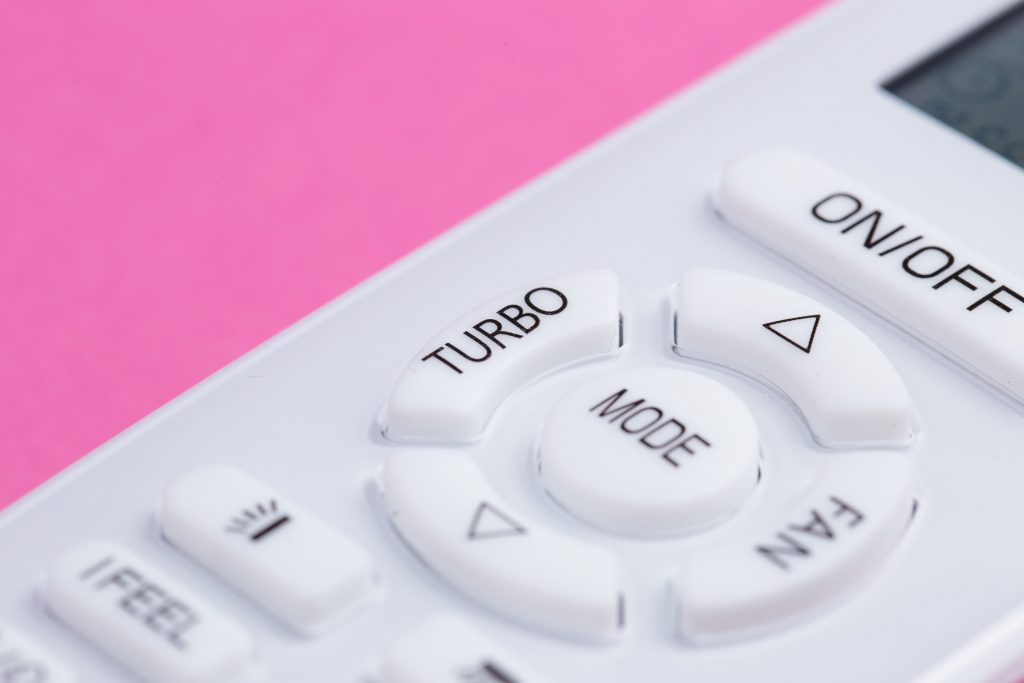 Air conditioning units are complicated machines designed with several modes to tackle different weather conditions. The primary modes include cooling, heating, fan, and auto modes. Each mode has a unique function. For instance, the cooling mode is ideal for summer, whereas the heating mode becomes essential in the winter months, even in Australia. Understanding these modes can help you control the air conditioner temperature, and get the best temperature in your building during winter.
Heating Mode: Your Winter Companion
As winter approaches in Perth, the heating mode on your air conditioning unit becomes a crucial ally. The heating mode works by reversing the standard cycle of an air conditioner, creating warm air instead of cold air, which is necessary for a comfortable temperature indoors during winter. With this heating mode, you can set the temperature in your commercial building, ensuring a warm and inviting atmosphere that combats the outdoor temperature effectively.
Energy Efficiency: Striking the Balance between Comfort and Costs
When winter descends, commercial building owners in Perth often grapple with the balance between maintaining a comfortable indoor temperature and controlling energy costs. The heating mode on your air conditioning unit plays a crucial role in maintaining indoor comfort during cold weather. However, it is necessary to utilise energy-saving strategies to manage the unit's energy use effectively and to try and control your electricity bill. These strategies can include efficient insulation, installing energy-efficient windows, and using a reverse-cycle air conditioner for more effective heating.
Zone Control and Temperature Settings: Optimising Comfort and Efficiency
Modern air conditioning units offer the capability of zone control, which allows you to customise temperature settings for different rooms within your commercial building. This feature allows a more tailored approach to temperature control, ensuring each room maintains a comfortable temperature that corresponds to its use. By making the most of this feature, you can achieve a higher temperature in frequently occupied zones and reduce the temperature in infrequently used areas, enhancing the overall energy efficiency of your building.
The Advantages of Thermostats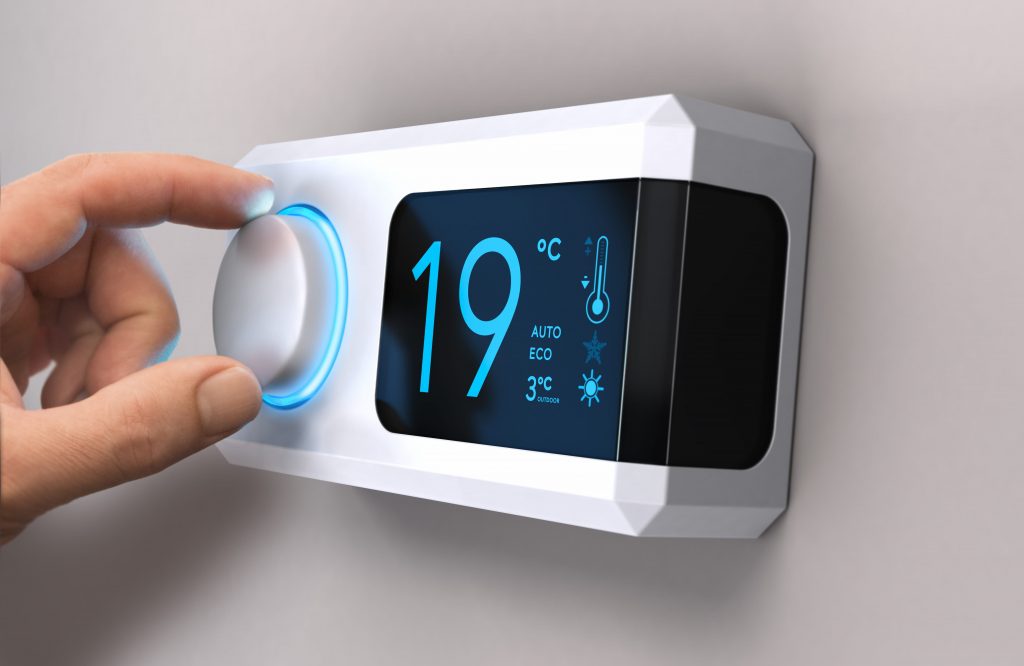 Programmable thermostats have become a game-changer in controlling temperature in large commercial buildings. They allow you to schedule air conditioner settings based on the time of day and occupancy levels, ensuring a comfortable indoor temperature while minimizing energy use. By utilising programmable thermostats, you can set temperature preferences for different times of the day, ensuring maximum comfort and energy efficiency.
Pre-Winter Preparations: Essential Maintenance of Your Air Conditioning Unit
The importance of regular maintenance of your air conditioning unit cannot be overstated, especially as the winter season approaches. A couple of essential maintenance tasks can be things like;
Cleaning or replacing the air filters

Inspecting the outdoor unit

Cleaning and inspecting your indoor vents

Do regular tests with the thermostat

Check for any leaks or strange noises
It can be a bit of a hassle, to schedule the time to do these checks yourself, especially during your busiest time periods, so it can be a good idea to call in a professional to do the regular maintenance. They'll help keep an eye on the overall operation of your air conditioning unit and make sure it works at its best when you need it and help manage your energy bill.
Insights for Your Commercial Building
While the heating mode is the go-to choice for the winter season in Perth, it's crucial to understand that each commercial building might have special heating requirements. HVAC solution experts can provide custom insights and recommendations based on the specific needs and characteristics of your commercial buildings. They can help in identifying the best mode, optimal temperature settings, and any specific maintenance tasks for your air conditioning unit to work at its best.
Get In Touch With Perth Air and Power Solutions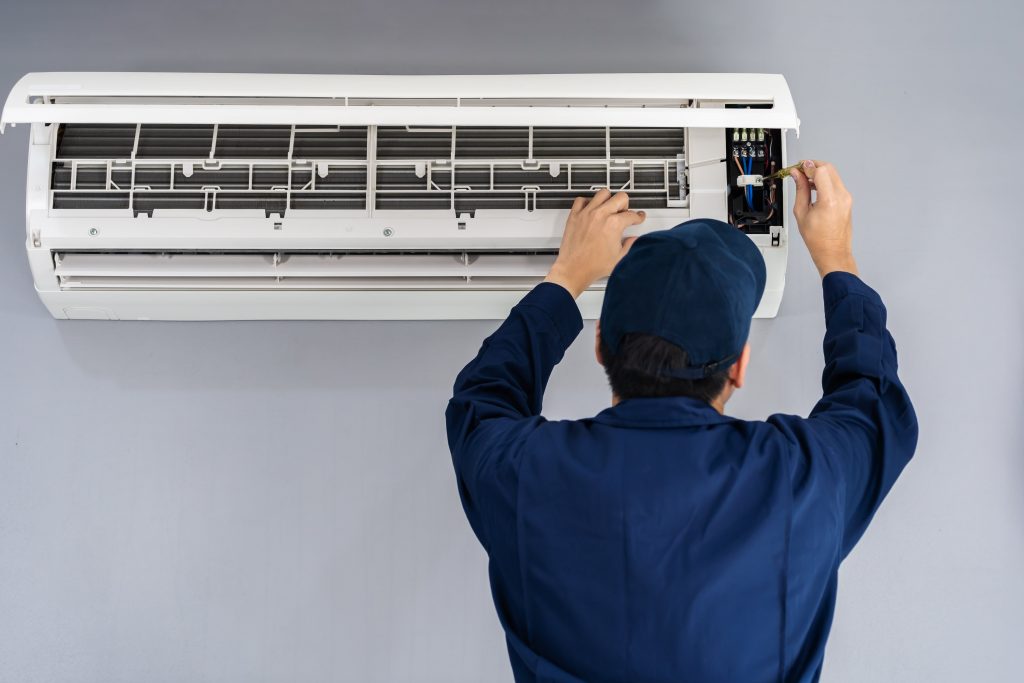 To get the most out of your air conditioning system through winter, it helps when you understand how it works, and the most effective use of the temperature settings. It also helps to have regular maintenance scheduled, just to keep on top of the system and keep it working at the right room temperature. So, if you're looking for a regular commercial maintenance team, why not contact Perth Air and Power Solutions? We'll help with anything from air conditioning to commercial refrigeration and commercial electrical servicing and installation, even helping you with your server rooms. If you want trusted and reliable information on what mode is best for air conditioning in winter, call us for a consultation and a free quote.
MORE ARTICLES
FOR YOUR BRAIN