Coolroom Repair & Maintenance Services
Installation and servicing of coolrooms in Perth 
COOLROOM FOR BUSINESSES PERTH
COOLROOMS FOR BUSINESSES PERTH
We understand that every business has their own needs and requirements. Here at Perth Air & Power Solutions we will work with you to maintain, repair, design, customise and install your coolroom specifically tailored for you and your business.
Coolrooms are widely used amongst commercial businesses across Western Australia. At Perth Air & Power Solutions, we provide tailored coolroom and freezer room service and maintenance solutions that meet the requirements of a number of businesses and clients such as:
Restaurants

Food retailers

Bottle shops

Service stations

Clubs & sporting facilities

Florists

Wineries

And many more!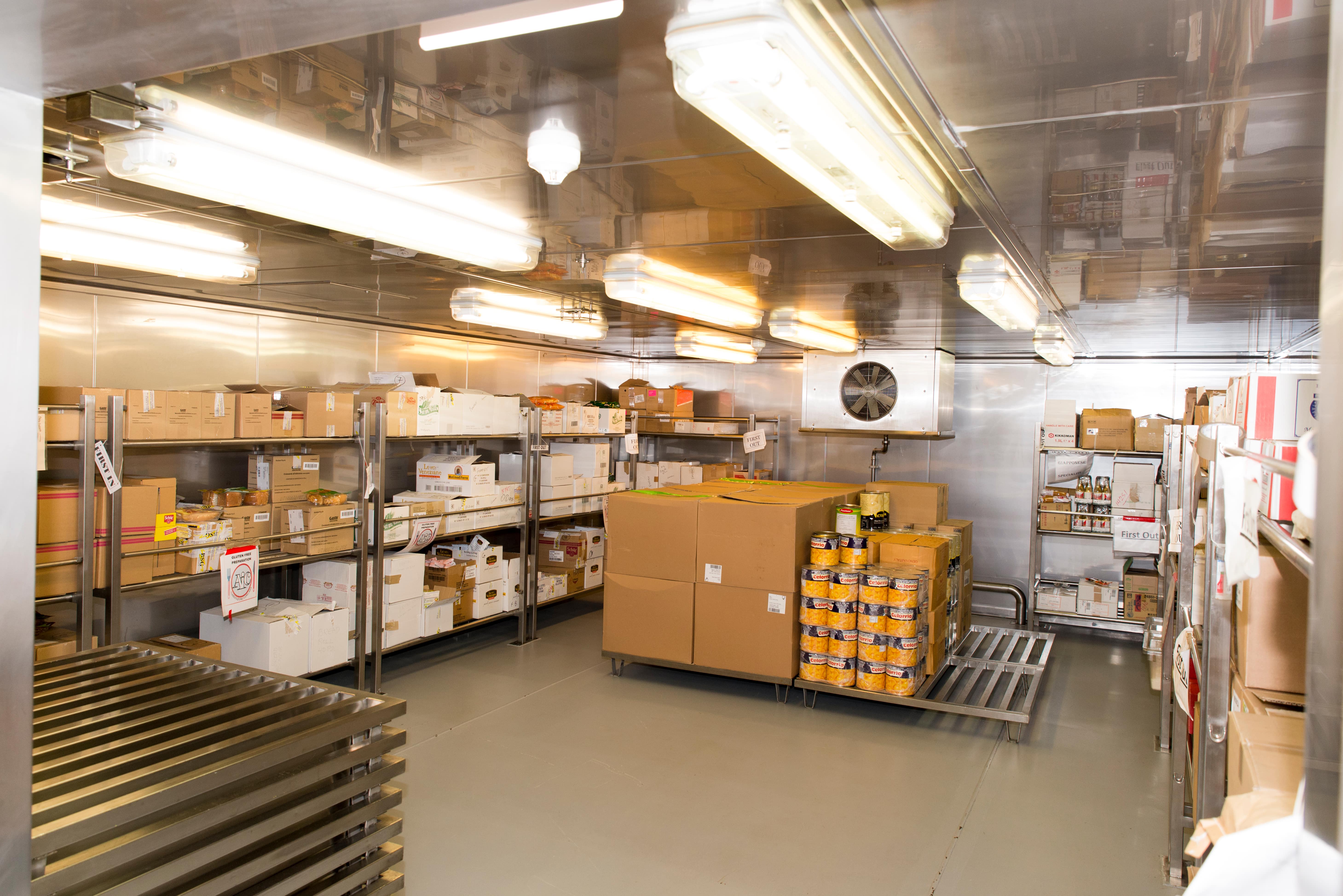 COOLROOM INSTALLATION PERTH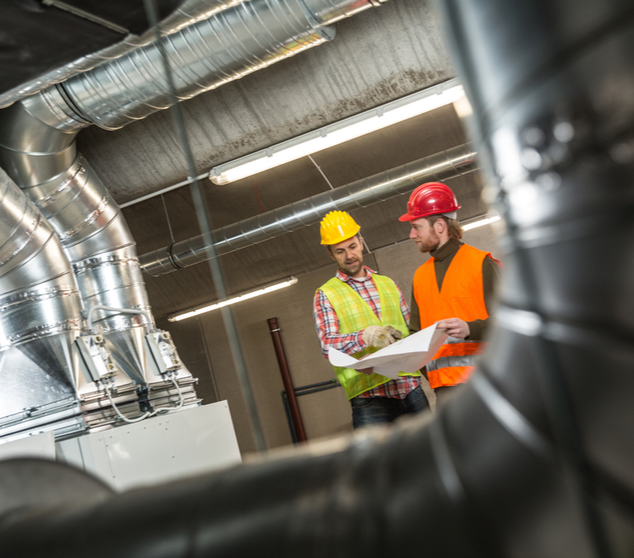 COOLROOM INSTALLATION PERTH
If you're in the market for a new or updated coolroom, here at Perth Air & Power we have you covered. We have the know-how to ensure your new coolroom is built to your specifications, and our friendly team are highly experienced in coolroom services and installation.
We believe a good coolroom is one that suits your needs and doesn't necessarily have to cost a high premium in order to keep it running. That's why we do our best to create a design that not only meets your space and storage requirements but is also durable, of a high quality, and energy efficient.
All of our coolroom services are backed by a manufacturer's warranty and meet industry standards set by the Health Department so you can trust Perth Air & Power to deliver a commercial refrigeration system that withstands the test of time.
COOLROOM SERVICING & MAINTENANCE PERTH
COOLROOM SERVICING & MAINTENANCE PERTH
Just like other cooling and electrical systems, your commercial refrigeration equipment would benefit from regular servicing to ensure it keeps running as it should. If there is any strain on the system, it can lead to less efficient cooling and higher running costs for you.
Regular servicing of your commercial refrigerator can identify potential problems before more damage is caused, which if left untreated, could result in disruption to your business. Get your cold room serviced by our reputable refrigeration technicians to keep your system working as it should.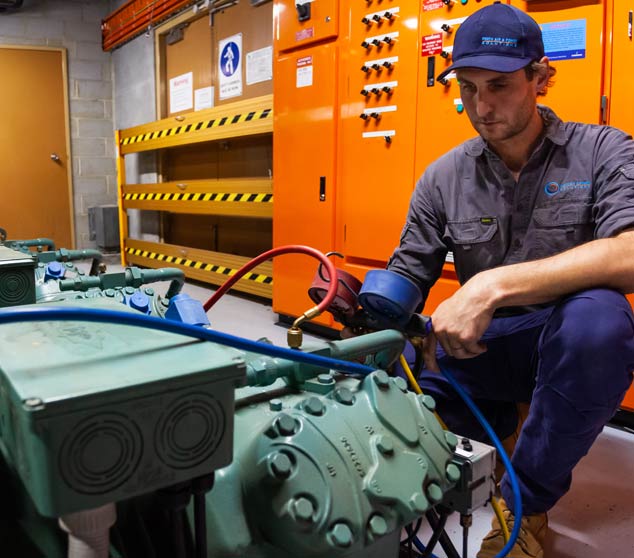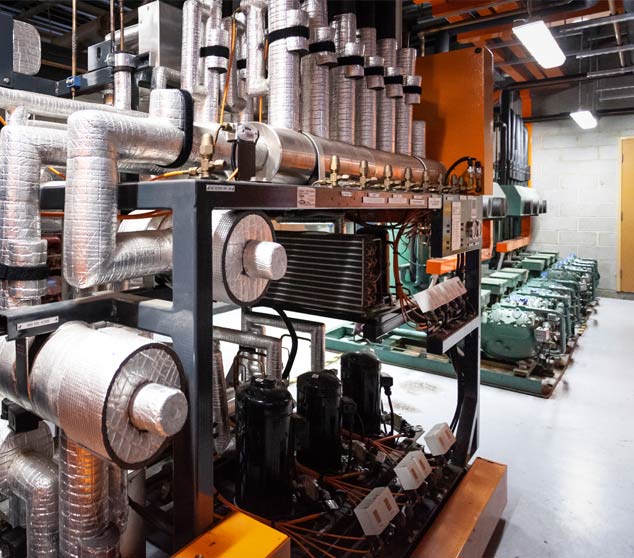 As a business owner, you rely on all your equipment and systems to be running efficiently. If your coolroom begins to fail, it can cost a fortune in loss of stock and disruption to your business.
Common problems relating to commercial refrigeration systems include temperature problems, compressor issues and an unexplained build-up of ice. We deliver a high standard of customer service, and will swiftly identify the issue and rectify the problem.
Our qualified team at Perth Air & Power offer quick, efficient service including emergency repairs to get your coolroom back on track. We offer affordable prices for all our commercial refrigeration services including repair work so that you don't get hit with any hidden costs – and you can quickly and smoothly get back to running your business.
PERTH AIR & POWER SOLUTIONS
Backed by years of experience in designing and installing coolrooms for businesses across the Perth metro area and beyond, we're confident that our expert commercial refrigeration technicians can find a solution for you. Contact our team today to find out about our affordable rates, and how our wide range of coolroom installation, maintenance and repair options can help you and your business.
If you're searching for a coolroom provider, require maintenance to your existing commercial refrigeration units or need coolroom repairs in Perth, give us a call today.
SEE WHAT OTHER PEOPLE SAY
Jason and his team show great care in the work that they do and always deliver a quality job. They have delivered many projects for my company on time and on budget
Excellent service, top lads, highly recommend 🙂
We've had Perth Air and Power Solutions complete installs for our clients and the work is of the highest standard and quality workmanship. Jason and lads will go above and beyond to get the job done in a safe and top quality manner.
Jason and all his techs are very competent, always helpful and never let me down. They are very professional and communicate well. I highly recommend them for all Mech work.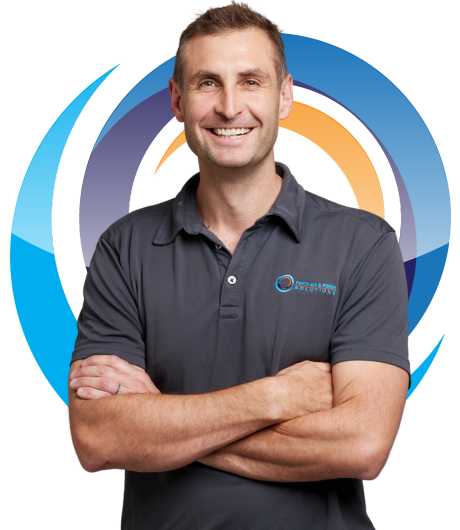 LOOKING FOR A QUALITY AND AFFORDABLE SERVICES & REPAIR FOR YOUR NEXT PROJECT?