Ways to Save Energy at Home and In the Workplace
Perth Air & Power Solutions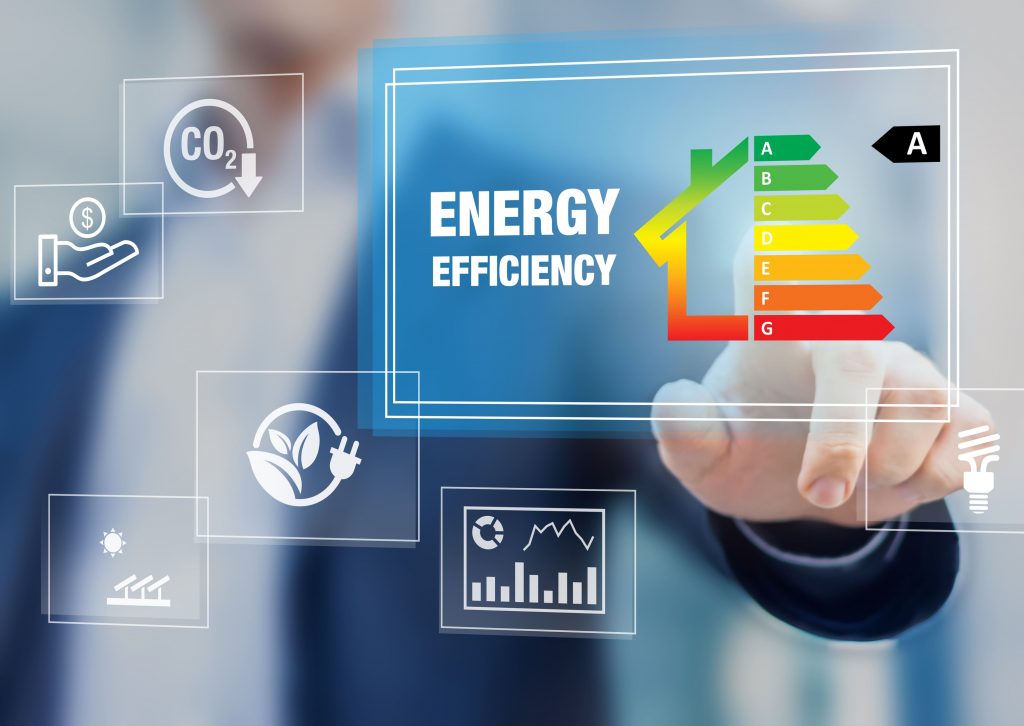 Energy prices have been steadily going up for some years now, and this is starting to have a real effect on our cost of living. Combined with high levels of inflation and skyrocketing fuel prices, among other things, many of us are feeling the squeeze and are having to find ways to spend less where possible.
We're also increasingly conscious of climate change and the impact that we all have on the environment. Together, these issues are forcing many of us to look at how we can reduce our carbon footprint as well as bring our power bills under control. So, let's take a deeper look at the issue, and explore some ways to be more energy efficient at home and in the workplace.

Benefits Of Being Energy Conscious
Whether in the home or on commercial premises, there are numerous benefits to adopting some energy conservation techniques. These include:
Reduced energy bills

Reduced carbon footprint

Helps to prolong the life of your appliances

Eases the strain on the energy grid during peak times
Obviously, our carbon footprint is a big talking point globally. Many industries are setting net-zero targets to help secure their future viabilities as it's most likely inevitable that legislation to enforce it will be on the cards in many countries somewhere down the track.

What Can We Do To Save Energy At Home and In The Workplace?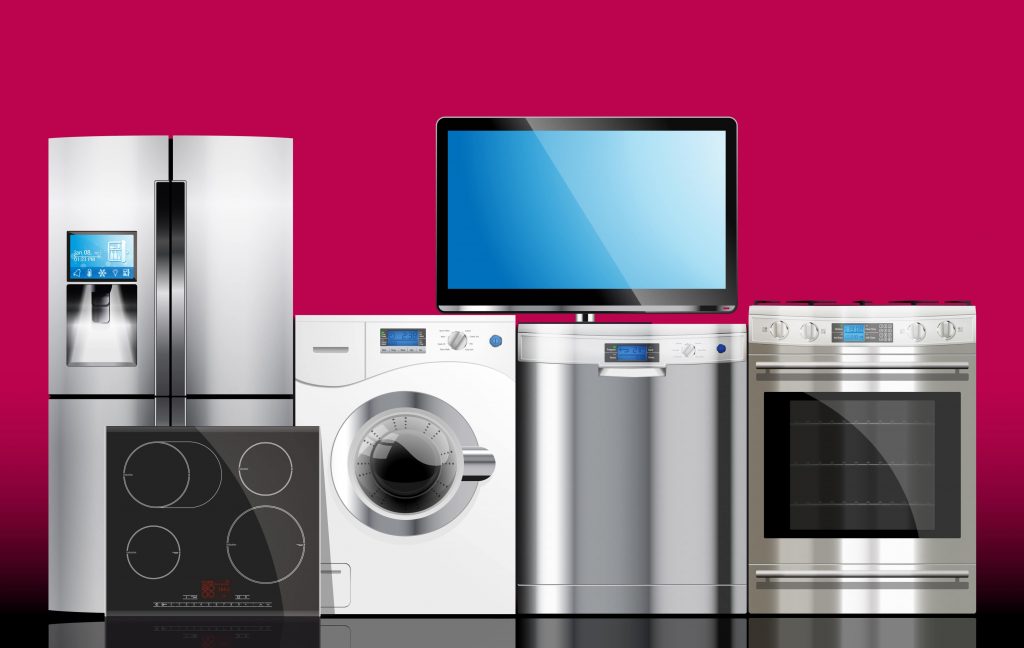 Practical reasons for saving energy are as good as any other, so why not consider buying more efficient electrical devices and appliances for your home or business?
Some of the most energy hungry appliances include:
Television

Air Conditioner

Fridge/freezer

Clothes dryer

Dishwasher
Now that we have an energy star label on all electrical appliances, we can make better informed decisions about what we buy. The more efficient the appliance, often the more expensive, therefore they should be seen as investments, as the more energy efficient options will end up saving you money over time.
As well as choosing energy saving appliances, we can also make good decisions about how we use them, and if they are best suited to our specific needs.

Air Conditioning 
It's a must here in Perth, so pretty much every household and business has it in one form or another, but if used improperly, it can also be an unnecessary drain on your energy supply. By consulting with air conditioning experts such as Perth Air and Power Solutions, you can be sure your split system air conditioning installation is tailored exactly to your needs. We can also provide you with the optimal air conditioning settings that will work best with the unit and the space it is servicing. This will go a long way in reducing your electricity bills.

More Tips On How To Conserve Energy
Now that we've addressed the importance of investing in the right appliances, we can look at some practical ways to save energy.
It should go without saying, but we'll say it anyway…turn off your appliances when you're not using them! Televisions and computer monitors are pretty thirsty when it comes to energy use, so rather than leaving them on with the screensaver running, just turn them off if you're ducking out to the shops or if you're spending time in the kitchen.

Speaking of kitchens, try using a slow cooker rather than an oven when doing roasts, stews or curries. It may require a little forethought due to longer cooking time, but ovens tend to pull a fair amount of power when in use. Similarly, you can use an air fryer for a lot of things you may previously have used an oven for. Meanwhile, using the stove top, rather than the kettle, to heat cold water for your boiled veg is a good little energy saver. Just make sure you use a lid to keep the heat in.

Turn the lights off if you're not in the room. Having modern LED lights installed will help to reduce electricity usage, but leaving them on all the time will pretty much completely undo all that, so get in the habit of turning them off when you exit the room.

Install solar panels. This one requires a fair investment so it may not be an option for everybody, but having a solar setup on the roof will massively reduce your energy bills as well as remove your household or business from the carbon cycle.
As you can see, there are plenty of small changes that we can all make to help keep our carbon footprint to a minimum. We don't all have to make significant investments in energy saving technologies, but if we all do our bit as best we can, collectively, it goes a long way to redressing the carbon imbalance.
If you've implemented most of these suggestions but are still wondering how to conserve energy in the workplace, reach out to us at Perth Air and Power Solutions where one of our commercial electricians can help you maximise your business's energy efficiency.
MORE ARTICLES
FOR YOUR BRAIN