How Do LED Lights Work? The Benefits Of Installing LED Lighting At Your Business
Perth Air & Power Solutions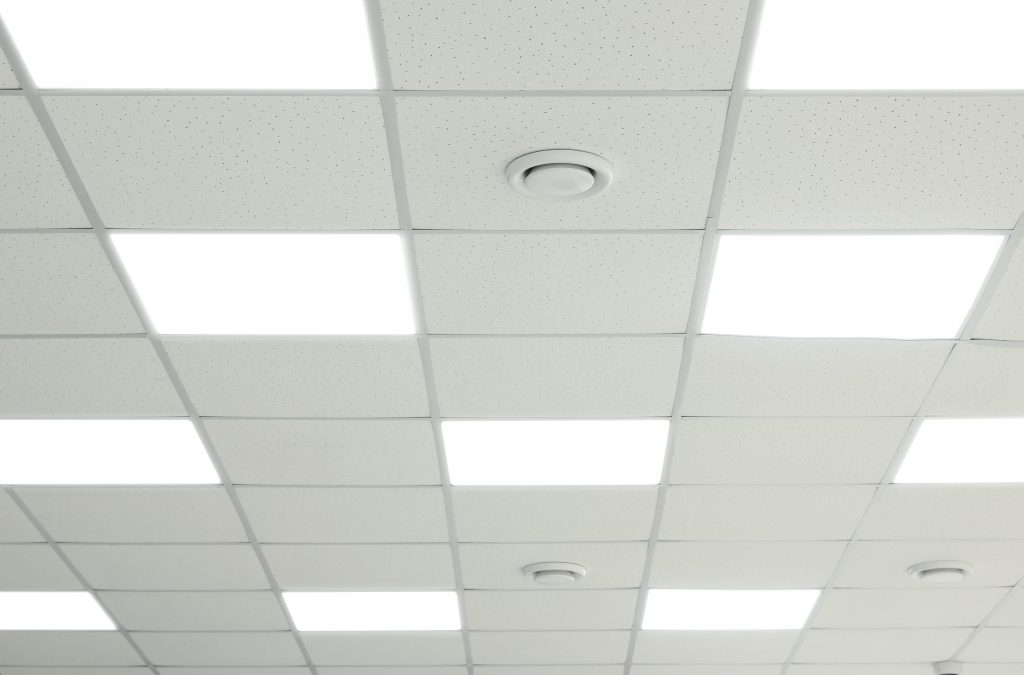 Are you looking to improve the lighting in your home or business? If so, it's worth seriously considering installing light emitting diode (LED) lights. This kind of light bulb has been around for a good few years now, but homes and businesses are really starting to see the benefits of switching over from incandescent and fluorescent to LED.
What is the benefit of LED lights?
Well, there are plenty of upsides to switching to LEDs. The only real drawback is that they can initially be more costly to purchase upfront, but overall making the switch has proven to be a good move both at home and in the workplace, for your wallet and the planet. 
Let's take a look at some of the reasons you should consider transitioning to LED lighting technology at your home and workplace.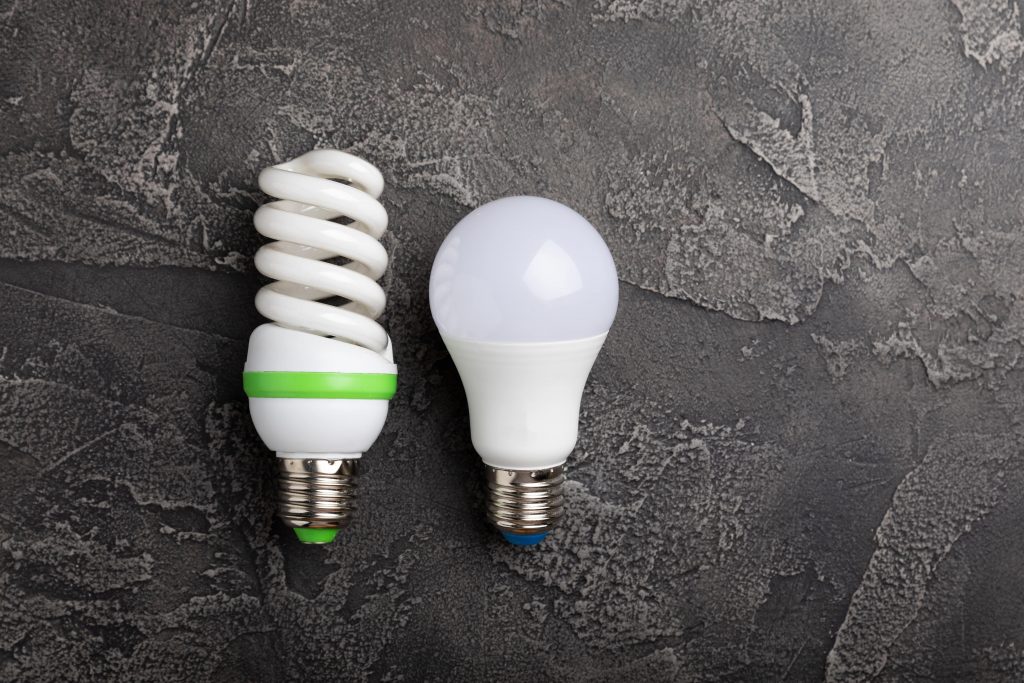 LEDs are energy efficient
How do light-emitting diodes work? Well, they work on a very different principle to incandescent globes. Essentially, LEDs illuminate via the movement of electrons in a semiconductor material. This conductor material is typically aluminium-gallium-arsenide (AlGaAs). In pure aluminium-gallium-arsenide, all of the atoms bond perfectly with their neighbours, leaving no free electrons (negatively charged particles) to conduct electric current. In doped material, additional atoms change the balance, either adding free electrons or creating holes where electrons can go. Either of these alterations make the material more conductive.
A semiconductor with extra electrons is called N-type material, since it has extra negatively charged particles. In an N-type layer, free electrons move from a negatively charged area to a positively charged area.
Meanwhile, a semiconductor with extra holes is called P-type material, since it effectively has extra positively charged particles. Electrons can jump from hole to hole, moving from a negatively charged area to a positively charged area. As a result, the holes themselves appear to move from a positively charged area to a negatively charged area.
In short, the result of this interaction between electrons and holes is the production of light.
This method requires less electric current and produces very little heat, in fact only 5% of the energy input is wasted through heat. Incandescent bulbs, on the other hand, require significant heat to light up the filament. This means 90% of the energy that is used to light a traditional bulb is wasted through heat.
Therefore do LED lights use less power? Yes, LEDs are more efficient and chew through far less power, which in turn reduces your energy bills. So, despite the upfront cost of converting the lighting your home or business to LED, it won't take long for you to recoup those costs through lower power bills. This time between initial investment and when the LEDS have effectively paid for themselves through reduced energy cost is known as the LED buy back period, and is getting smaller and smaller.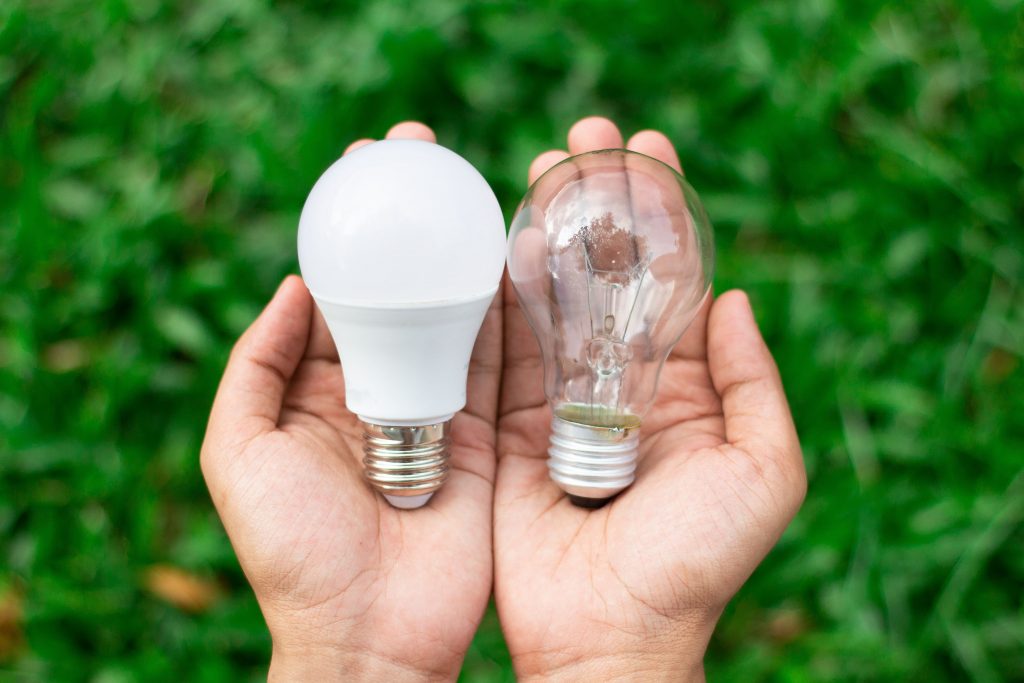 LEDs last longer
Because they don't generate much heat, they don't have the same issue of filament decay like traditional light bulbs do. This means the lifespan of an LED bulb is measured in the tens of thousands of hours, which is exponentially greater than incandescent or fluorescent lamps. Unlike traditional light bulbs, as they pass their rated hours, they continue to work as they fade rather than completely blow. This gives the user an opportunity to replace the bulbs before they've completely stopped working.
LEDs are better for lighting
LEDs provide an overall better quality and accuracy of light. Unlike the white light from fluorescent tubes, LEDs provide optimal colour temperature, sharper focus, and enhanced ambient lighting to improve your workplace's appearance and create a more comfortable environment for your customers and your employees. This enhanced lighting accuracy also helps to improve worker safety, making it easier for them to avoid mistakes or hazards.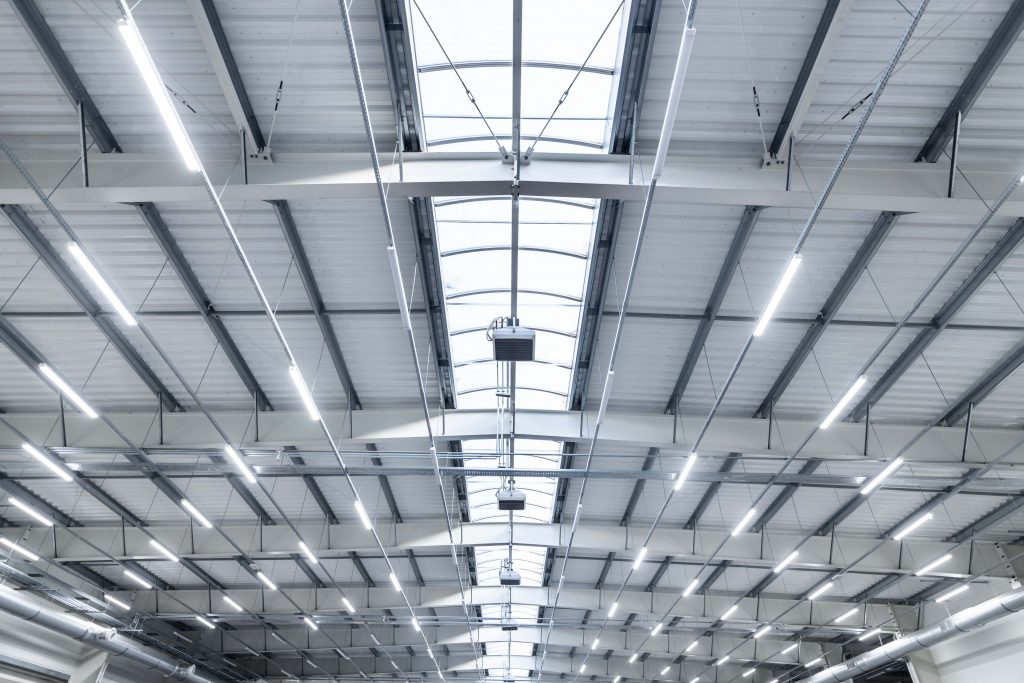 LEDs enhance the workplace
LED lighting manages to avoid giving off glare and is therefore less tiring on your eyes. As a business owner, you will find it improves workplace productivity and increases employee satisfaction. And if you use RGB LEDs, you can set different colours in different areas to create the ideal environment.
In addition to this, the higher accuracy of these lights improves workplace safety due to higher visibility. And unlike mercury filled fluorescent tubes, LED lights don't shatter, nor do they contain toxic materials. This reduces the need for special disposal methods or fees.
The ability to emit bright light with maximum energy efficiency is why we're seeing LED technology being rolled out in many public spaces. Even traffic lights are being converted to LED all around the world. This energy efficient form of visible light makes LEDS the obvious choice for such infrastructure improvements.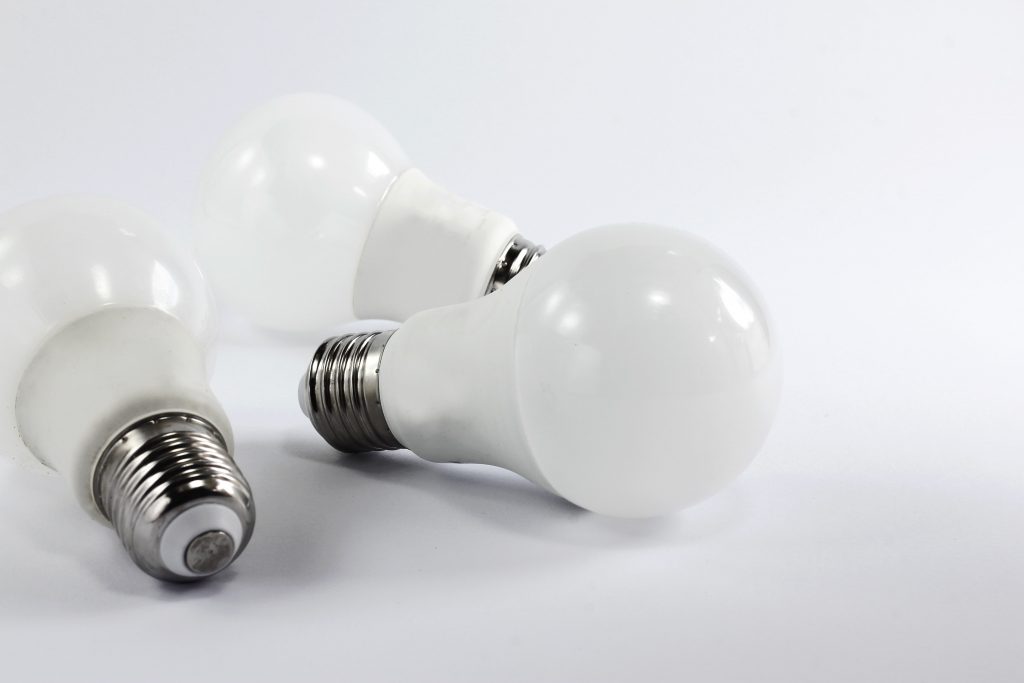 Contact Expert Commercial Electricians at Perth Air And Power Solutions
If you're wondering how to install LED lights, get in touch with us at Perth Air and Power Solutions for the most reliable commercial electricians Perth has to offer. We'll get you on your way to big energy savings in no time.
MORE ARTICLES
FOR YOUR BRAIN