Cool Room for Meat Storage – Here's How to Meet Your Business Needs
Perth Air & Power Solutions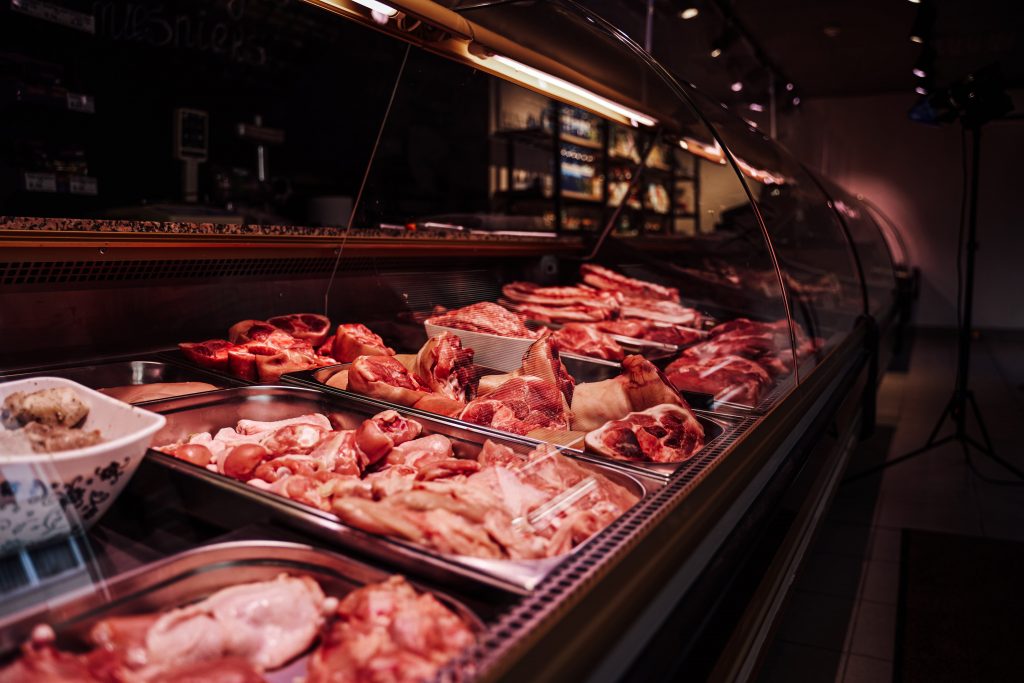 The most important thing to consider when starting a business in the food and hospitality industry is food safety. More specifically—storage. The conditions in which your produce is stored will have a huge impact on your ability to adhere to correct food safety standards. Few businesses need to be as strict as butchers because, if stored incorrectly, meat can very quickly become contaminated with harmful bacteria that can pose a serious health risk to customers.
This is why a butcher's refrigeration system is so important when it comes to meat storage. Proper cold storage preserves your products' quality, which ultimately keeps your business running. Inadequate refrigeration equipment will reduce the shelf life of your products and end up with significant waste in the long run. However, if your premises has a suitable refrigeration unit that can maintain the correct temperature range, then you're already halfway to running a successful meat business.
Different Refrigeration Equipment For Different Purposes
Before you can choose the correct commercial refrigeration installation that you may need, you're going to need to understand the difference between the various designs.
Fridges
A commercial fridge is best for small convenience stores, grocery stores, cafes or bakeries with a few consumable items on display. They're often used to store products like cold drinks, milk, cheese and deli meats while also making them easily accessible to the customer.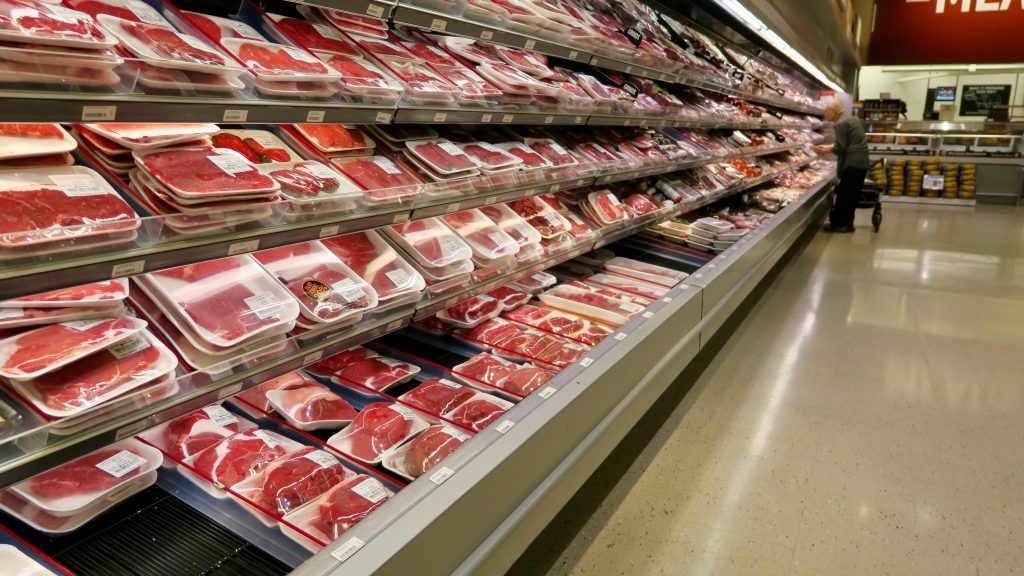 Cold Rooms
Cool rooms, otherwise known as walk-in refrigerators, are designed to keep your stock at constant low temperatures according to cold room Australian standards. They are often customised to suit the needs of a variety of larger businesses such as restaurants, bottle shops, supermarkets and of course, butchers. The right temperature will vary slightly according to the stock that is to be kept inside, but 2℃– 4℃ is usually what is required to keep the contents in good condition. As a butcher, you will need a cold room for meat storage somewhere on your premises.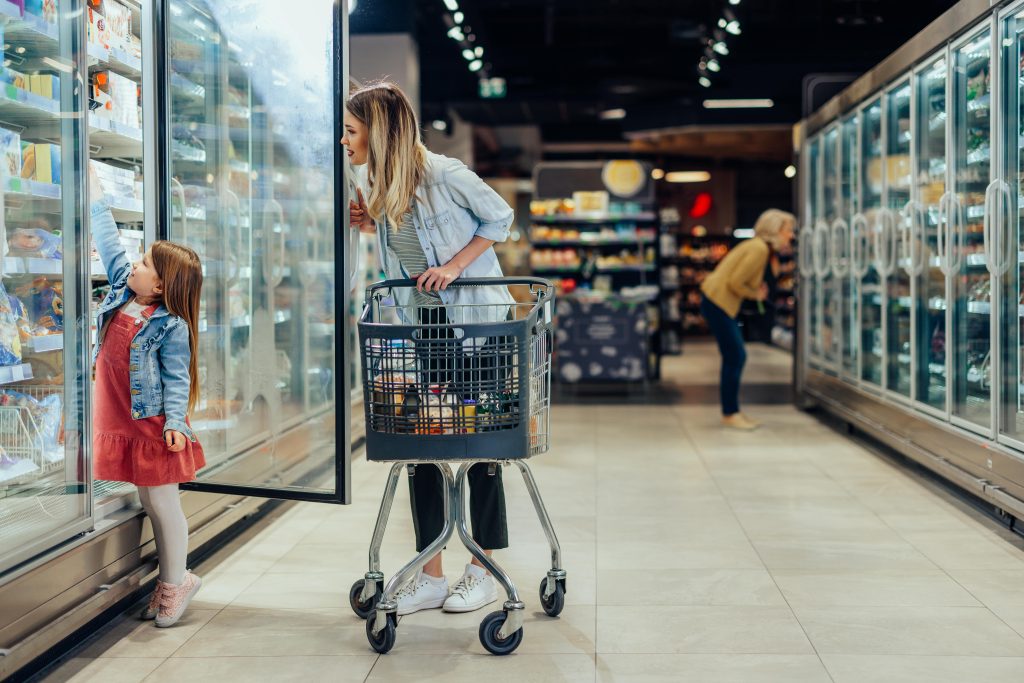 Blast Freezers
Many businesses in the food industry may require one of these if they need to store frozen food. They are similar to walk-in cool rooms, but they maintain a much lower temperature, usually around -18℃. These are often used to store meat products and other food items that are deep fried.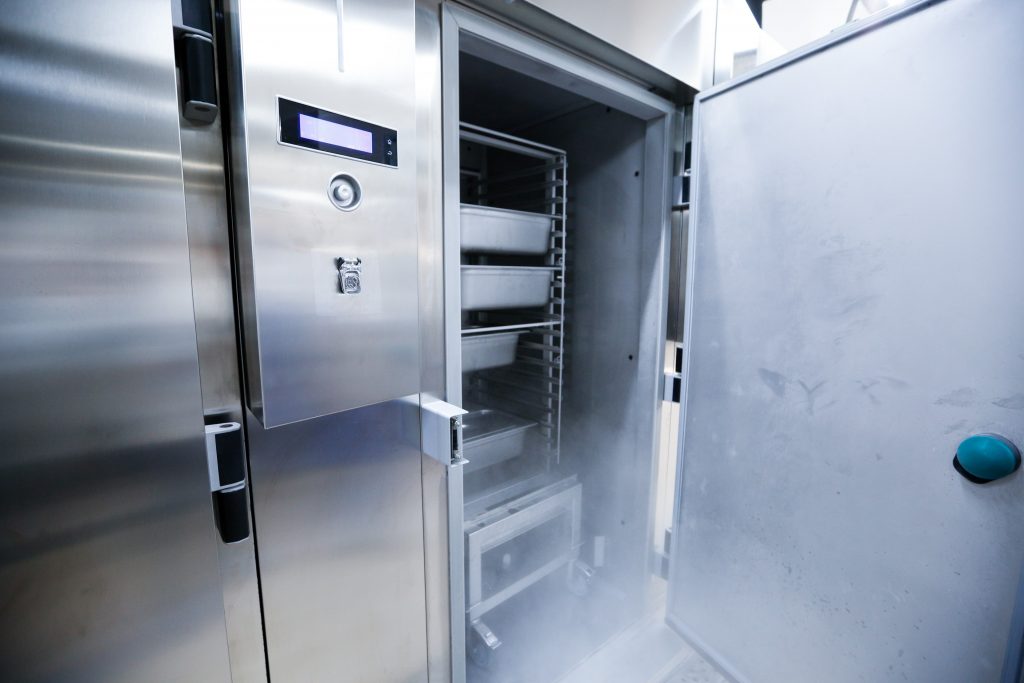 Industrial Cold Stores
A bit like a walk-in cool room, an industrial cold storage facility works on the same principle but on a much larger scale. They are usually used in distribution facilities for food that needs to be transported at suitable temperatures. They are even used in morgues and funeral homes where industrial powered cooling is essential.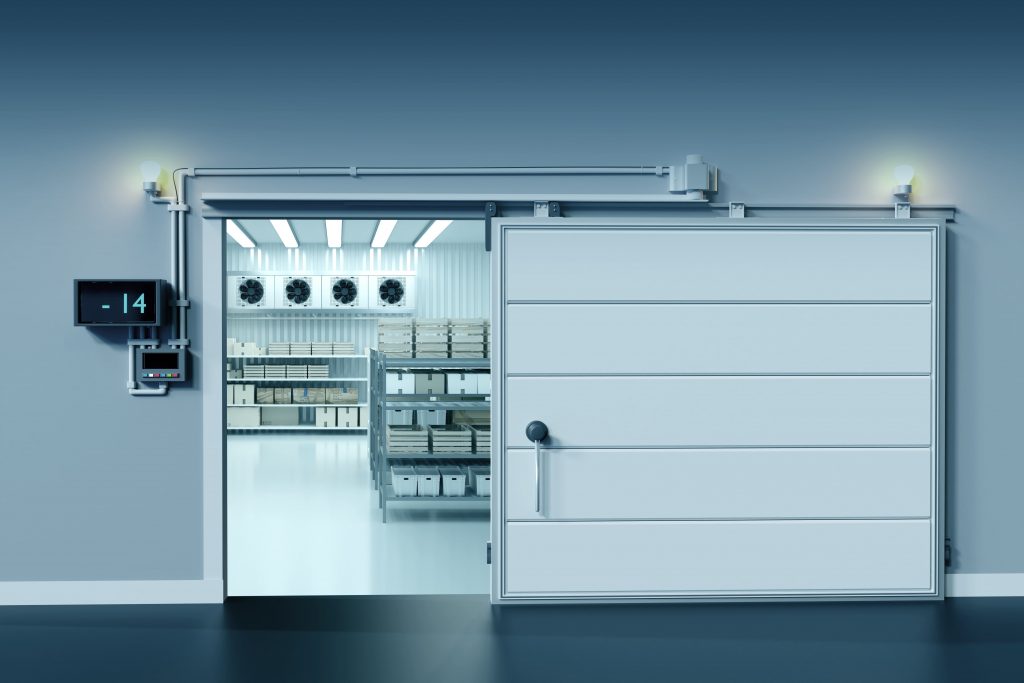 You've Chosen Your Cold Room, Now What?
The next step will be to decide where to put it. It's not simply a matter of convenience; there are other factors involved when choosing its location. Firstly, it can't be placed into direct sunlight as it can damage the rubber seals that keep the cold room's internal temperature constant. It also can increase the cold room's work load, costing you money and increasing your cold room maintenance bills. This can also make it more difficult to adhere to cold room safety requirements.
In addition to avoiding direct sunlight, it is recommended that the cold room should be installed in an area with minimal airflow; this can affect the unit's performance. It should be on level ground for structural integrity, and there needs to be enough space for the door to open and close.
Maintenance and Best Practices
Now that your cool room is up and running, it's crucial that you have a thorough maintenance schedule worked out. Proper commercial refrigeration services will be the difference between a cold room that is reliable and serves you well, and a cold room that breaks down and causes your stock to spoil. No matter how inconvenient you may think it is to regularly reorganise and maintain your cold room, it's far more annoying—and costly—to have to throw away stock and be out of operation until it gets fixed.
That is why a rigorous cleaning schedule is important. It will include things like cleaning the door seals, regularly mopping the floor and cleaning the walls, particularly if you notice any mould.
It also means arranging your stock so that it's stored in a way that makes it easier to comply with food safety standards. This will include how your stock is positioned on the shelves and making sure you rotate the cold room's contents to ensure everything is in date.
Contact Perth Air and Power Solutions for Help
Sometimes even with a schedule set up with regular maintenance, things can slip through the cracks and things can break down, so should this occur, contact us and we can help you out. From helping with designing and installation to your cold room maintenance, Perth Air and Power Solutions has the expertise to have you sorted in a jiffy.
MORE ARTICLES
FOR YOUR BRAIN