Australian Winters – What's The Best Temperature For Your Air Conditioning
Perth Air & Power Solutions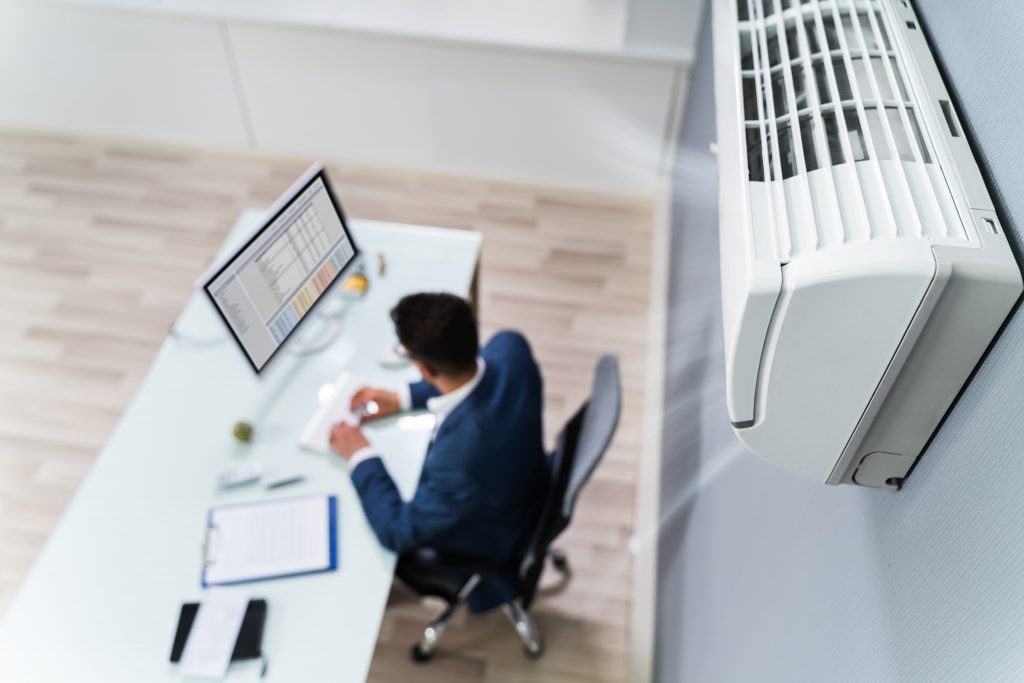 As the winter season settles in Australia, it's important our workspaces are pleasant when we step in from the cold weather. However, with rising energy costs and how much air conditioning impacts the environment, it's more important than ever to find the ideal temperature in the winter months so that everyone is happy. In this blog, we will discuss the best temperature for air conditioning in winter Australia, and give you some tips to get the most out of your commercial air conditioning, all together saving you money and getting the maximum energy efficiency.
The Importance of Commerical Air Conditioning
Air conditioning systems are an integral part of commercial properties, making a comfortable environment for employees, regardless of whether it's summer or winter. There is nothing worse than having to work in a stuffy office when you know your ac unit at home is waiting for you, or there to offer heating when there's cold weather. These units regulate the temperature and humidity levels inside, creating a comfortable environment for everyone inside. With the ideal temperature setting, an air conditioning system can improve not just your productivity, but also reduce fatigue, and enhance everyone's wellbeing.
Winter Energy Bills
During the winter months, your ac unit will be working overtime to find that ideal spot to counteract the outside temperature, which will mean you'll find an increase in your electricity costs and your bills. To counter this, using a set temperature and maintaining it will lessen your energy use and your electricity bill. This is because your air conditioner won't be fluctuating up and down and remaining at a steady temperature, keeping your workplace comfortable without breaking the bank.
Optimal Temperatures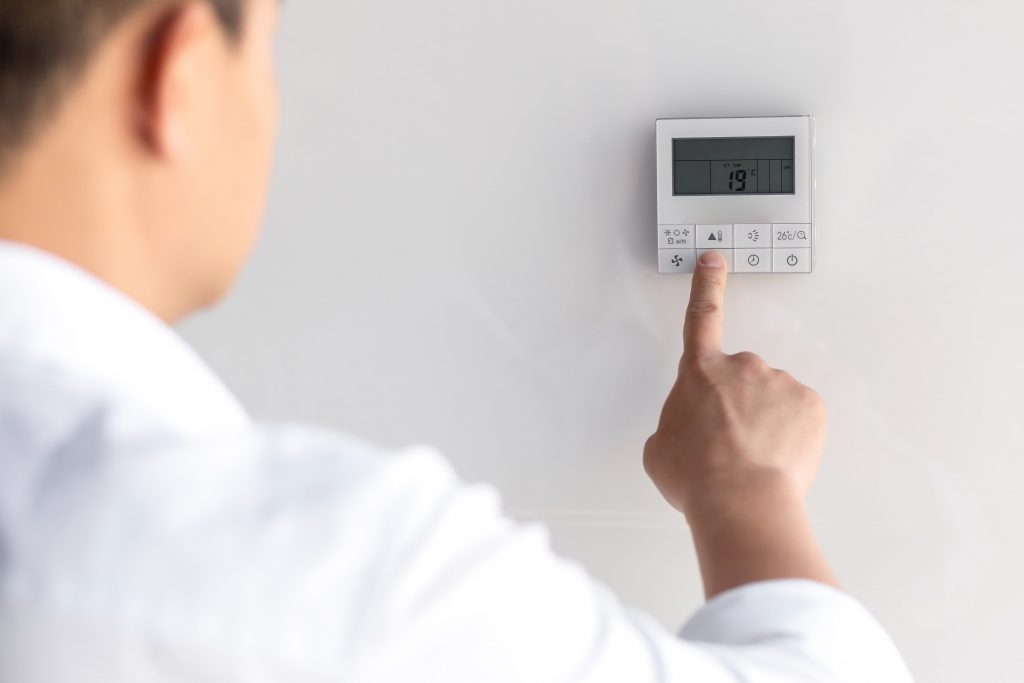 You're probably sitting there confused because you don't know what the 'optimal temperature' is, don't worry, according to the Australian government, in winter the ideal temperature is between 18 degrees and 22 degrees. Maintaining this range can help reduce your energy consumption, lower your energy bills and keep things cosy for your employees. It all just depends on your needs and your employees' preferences.
Benefits of Maintaining The Range
Maintaining the temperature range for your commercial air conditioning system has several benefits. Not only do you save money on your monthly bills, but you're also improving the energy efficiency of the unit and the building because you're lowering your energy consumption as well. Not only this but by having a set temperature, everyone inside can be comfortable throughout the year. Additionally, because the air conditioner isn't working overtime to accommodate everyone, its lifespan increases, reducing the need for repairs and replacements.
Regular Maintenance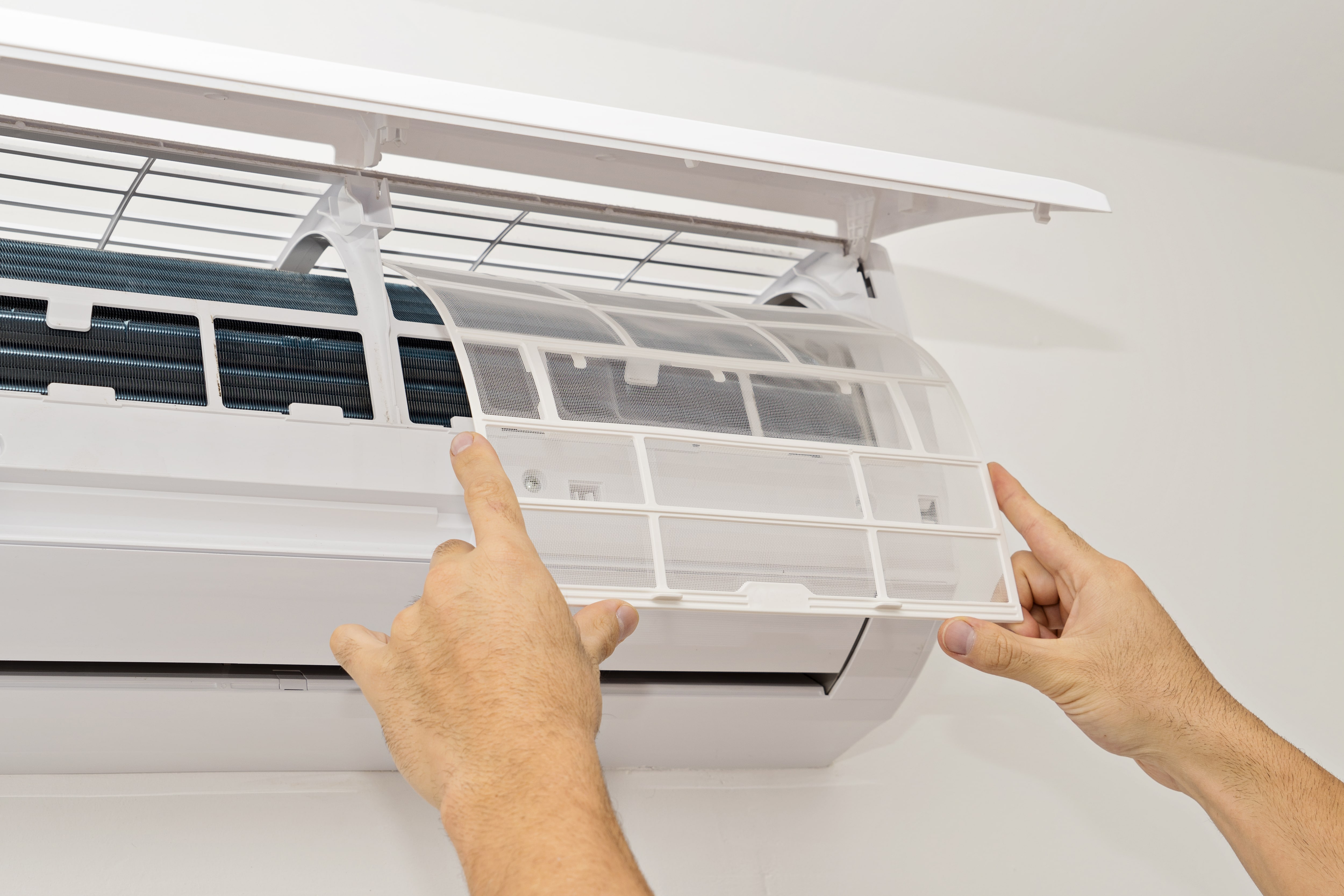 Whilst having a set temperature range means you've expanded your unit's lifespan, doesn't mean that regular maintenance shouldn't be considered. Just like a car, regular maintenance and servicing can catch and fix any little problems before they become big issues. Routine maintenance also makes it work easier, improving energy efficiency, reducing energy consumption, and lowering energy bills.
Energy Consumption and Cost Reduction Tips for During the Australian Winter.
Just because you're energy and money conscious during the winter months doesn't mean you should miss out on the warm air washing over you as you step in from the cold. So, we've come up with a couple of tips and tricks to help:
Set Your Temperature:

To find that ideal air conditioning temperature for everyone, why not send an email or survey to your employees? This allows you to see their personal preferences, allowing you some wiggle room to cater to everyone.

Get a thermostat:

This means you can program it to schedule the temperature adjustments all dependent on who's in and using the heating.

Seal and Insulate

: If you can, figure out where the air is leaking, seal it and insulate around the draughty areas to reduce your heat loss.

Regular maintenance:

Treat your ac unit like a car, get it regularly serviced and maintained to stop little issues from becoming big problems.

Upgrade:

Whilst it could be a short-term expense, upgrading your air conditioner to a more energy-efficient one will save you in the long run. Getting a new air conditioner installed, specifically designed for all your business needs can lighten the energy load significantly.
Who Are You Going To Call? Perth Air and Power Solutions!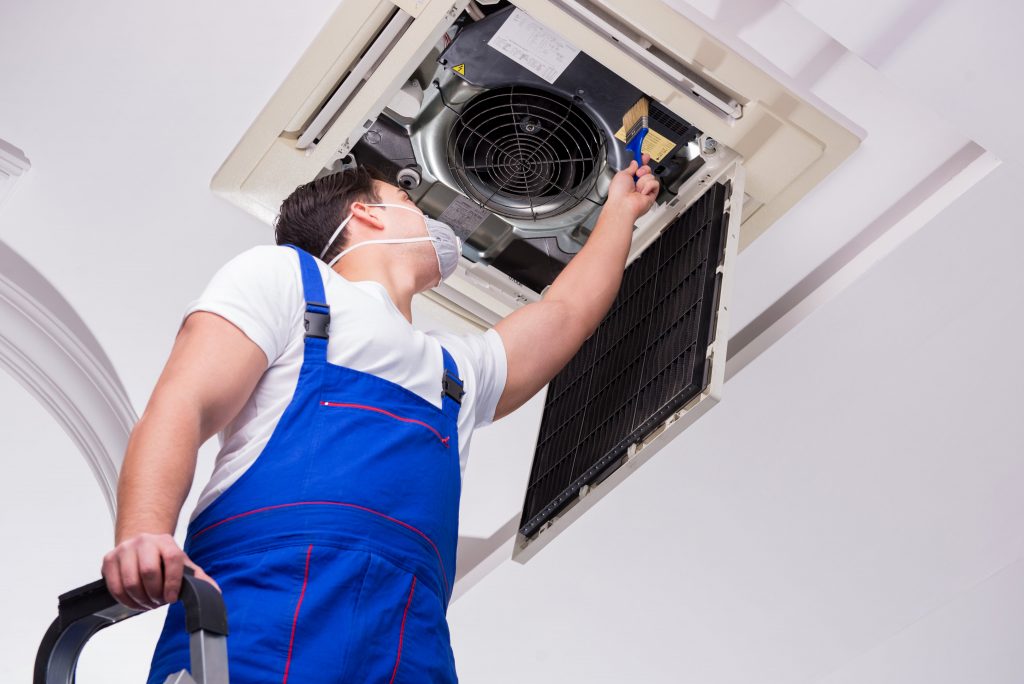 You may think that you'll be able to keep your air conditioning unit at its best and maintain the right temperature through winter via the use of YouTube and the internet, but sometimes, getting a professional in can save everyone time and comfort. At Perth Air and Power Solutions, we specialise in commercial air conditioning installation, design, supply and maintenance surrounding not only air conditioning but commercial electrical and commercial refrigeration as well, so if you're in the Perth area, give us a call for a free quote!
MORE ARTICLES
FOR YOUR BRAIN