hvac services perth
Heating, Ventilation and Air Conditioning/HVAC Services
HEATING VENTILATION AND AIR CONDITIONING
heating and cooling system
hvac systems perth 
Ever wondered what HVAC stands for?  The acronym is so widely used these days that people tend to forget what the four letter term actually refers to. HVAC stands for heating, ventilation and air conditioning and is essentially used to describe a system that provides both heating and cooling services to a building or establishment.
HVAC is a common feature of commercial buildings and most recently, residential HVAC systems are also becoming a popular choice for families.  At Perth Air & Power, we've been providing HVAC solutions to many businesses and residents for over a decade.  Our technicians are skilled in the installation and application of HVAC systems and we have access to a wide range of brands to suit your situation.
Whether it's for personal home use or to heat or cool your commercial business space, give us a call today to schedule a free consultation.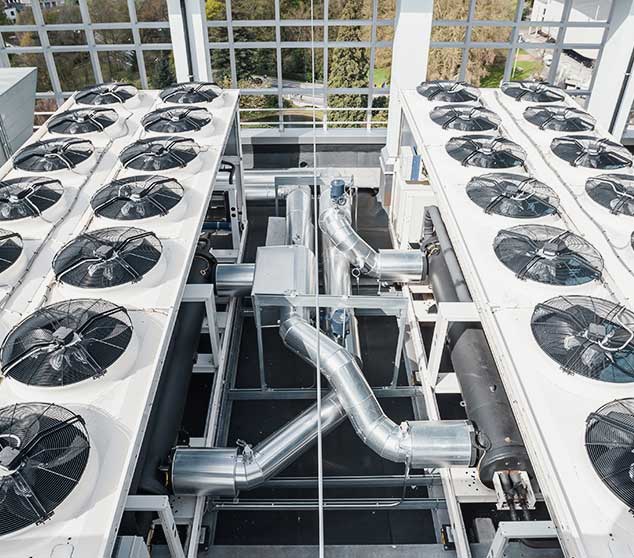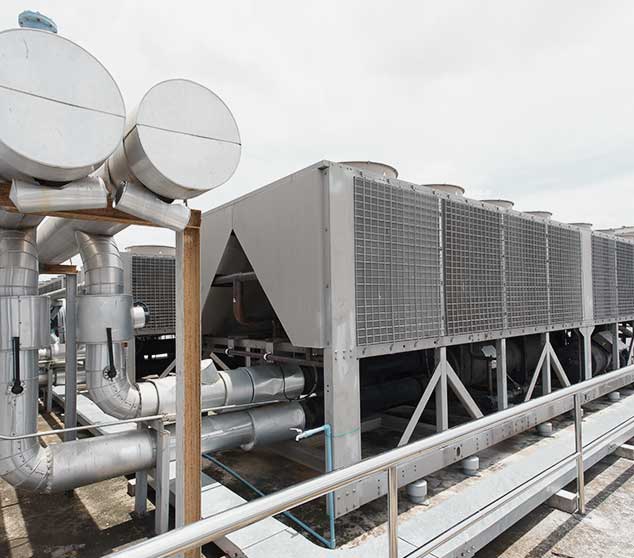 types of systems
hvac solutions and Repair
We work in partnership with leading brands in the industry and are more than happy to recommend the most appropriate model for you.
To offer some guidance, the most popular types of HVAC systems available in the market are:
Standard split systems
Split Ducted
Package Unit
Central Plant
It's important that you make the right choice when investing in a suitable HVAC system for your office or home.  Investing in a system that will remain functional in the long term and will operate as efficiently and effectively as possible is vital. Speak to one of our technicians to find out which type of  HVAC system is most suitable for you.
If you're needing repairs and maintenance on your existing system, our staff will also be able to help. Click below to request a call back from one of our friendly team members!
SEE WHAT OTHER PEOPLE SAY
Jason and his team show great care in the work that they do and always deliver a quality job. They have delivered many projects for my company on time and on budget
Excellent service, top lads, highly recommend 🙂
We've had Perth Air and Power Solutions complete installs for our clients and the work is of the highest standard and quality workmanship. Jason and lads will go above and beyond to get the job done in a safe and top quality manner.
Jason and all his techs are very competent, always helpful and never let me down. They are very professional and communicate well. I highly recommend them for all Mech work.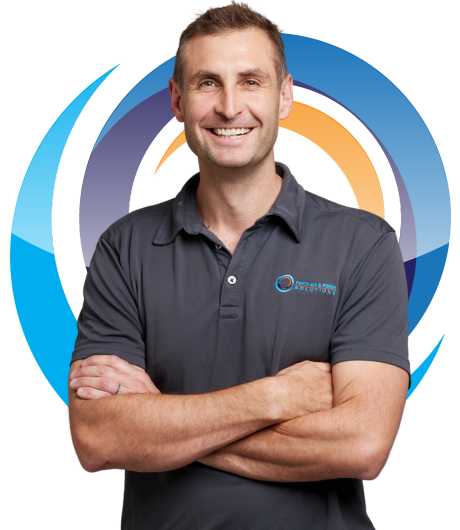 LOOKING FOR A QUALITY AND AFFORDABLE SERVICES & REPAIR FOR YOUR NEXT PROJECT?