Air Conditioning For Heavy Machinery and Equipment in Perth
Mining air conditioning & cooling system -Service repair and replacement parts
ELECTRICAL AND POWER SUPPLY FOR MINING, OIL & GAS
HEAVY INDUSTRIES
Mining Cooling System
At Perth Air & Power Solutions, we provide solutions to Western Australia's heavy industries such as Mining, Oil and Gas.
Our team will assist with establishing the electrical infrastructure for large scale operations.  We are equipped with the skills, experience and supplies to provide support and maintenance on an ongoing basis.
Having accumulated over a decade of experience in providing services to Australia's mining, oil and gas industry, we can assist across all of the following areas:
Electrical and Power supply
Air Conditioning
Refrigeration
Ongoing maintenance and repair works
Speak to us today and we will schedule you in for an appointment to understand your requirements.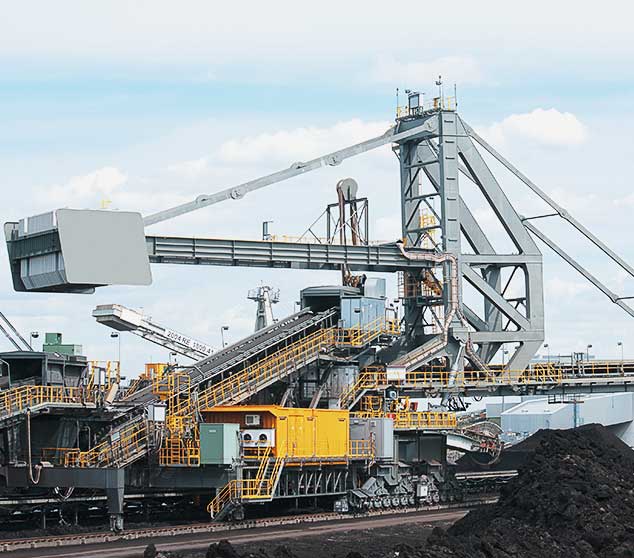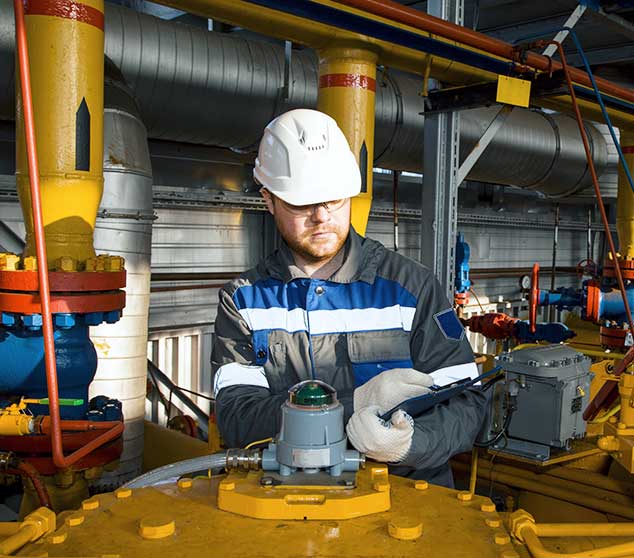 HEAVY INDUSTRIES
pARTNERING WITH US
At Perth Air & Power, we work in a dynamic industry where technologies and products in power supply and control are ever-changing. In helping our clients achieve economies of scale, we play a pivotal role by providing input right at the start, from the design phase through to installation and ongoing maintenance of the project.
As your reliable partner in Power and control solutions, we help you to source and install the technology that not only safeguards and protects your equipment, but also maximises overall efficiency.
Understanding that each project is different with their own unique set of requirements, it's important that you speak to our team to schedule in an appointment for us to understand your project specifications.  Whether we're playing a role right at the start of the project or providing ongoing maintenance and repair works, we'd like to hear from you.
Get in touch with us below and we'll be sure to be in contact soon.
SEE WHAT OTHER PEOPLE SAY
Jason and his team show great care in the work that they do and always deliver a quality job. They have delivered many projects for my company on time and on budget
Excellent service, top lads, highly recommend 🙂
We've had Perth Air and Power Solutions complete installs for our clients and the work is of the highest standard and quality workmanship. Jason and lads will go above and beyond to get the job done in a safe and top quality manner.
Jason and all his techs are very competent, always helpful and never let me down. They are very professional and communicate well. I highly recommend them for all Mech work.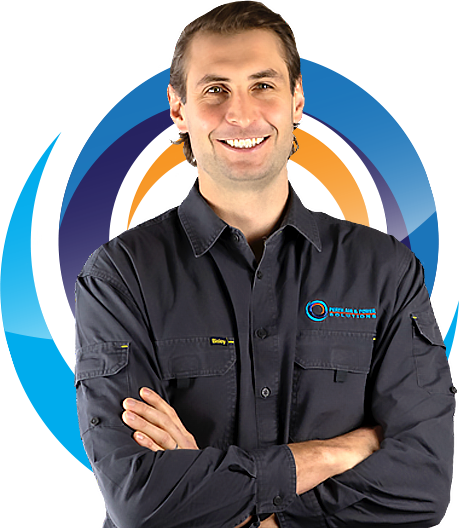 LOOKING FOR A QUALITY AND AFFORDABLE SERVICES & REPAIR FOR YOUR NEXT PROJECT?